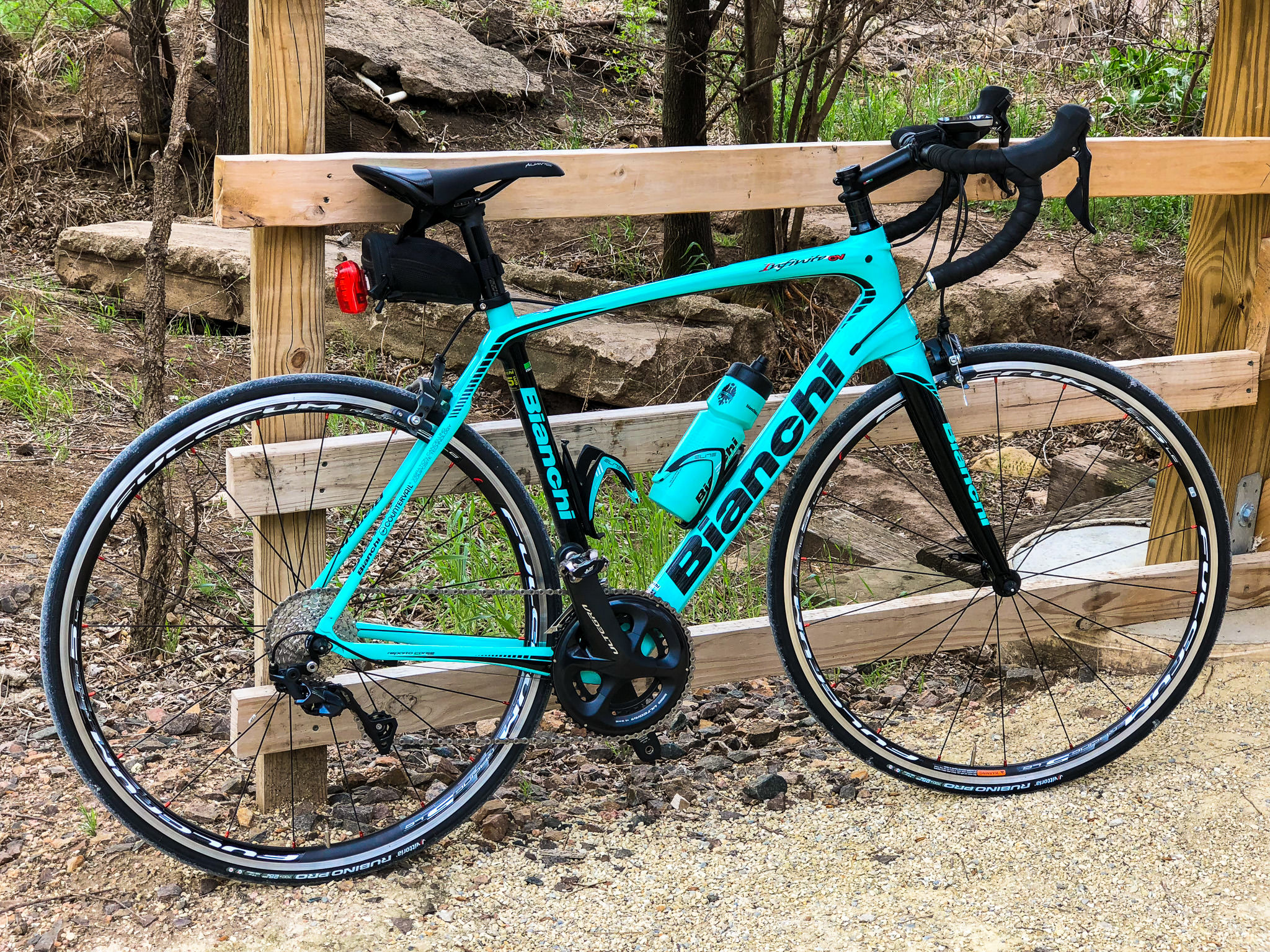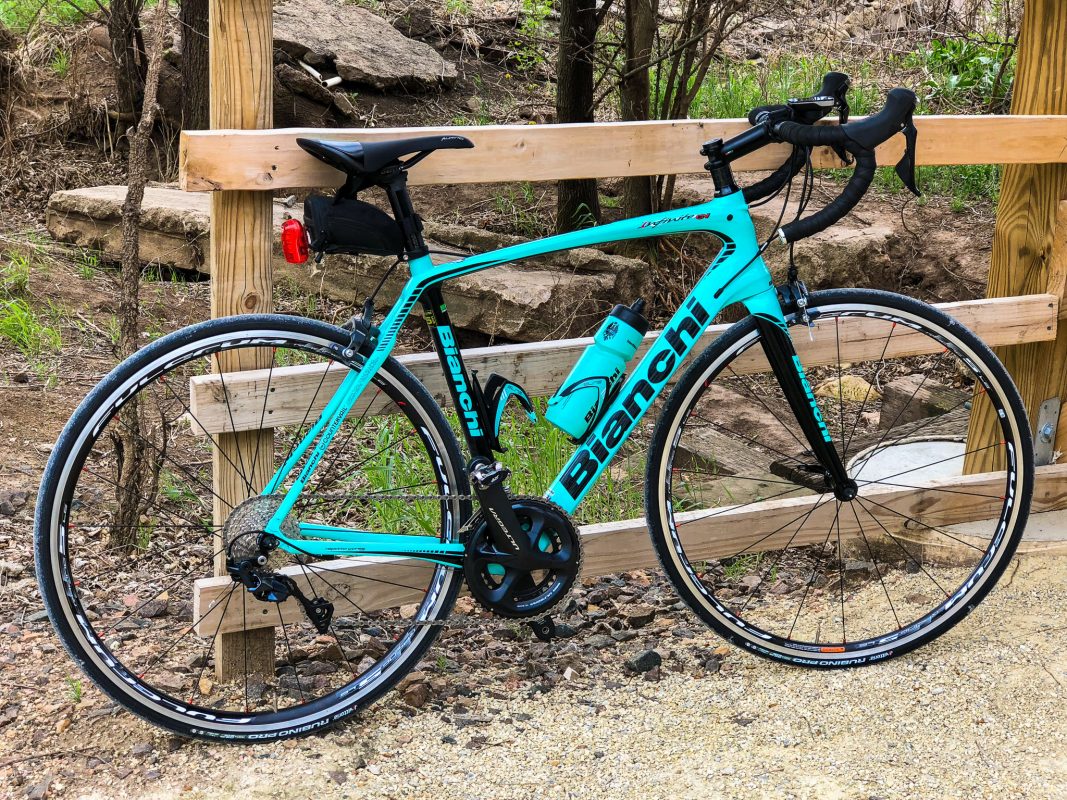 I got my first new bike in 6 years, and she's a beauty if I do say so myself!
Presenting my 2018 Bianchi Infinito Celeste, a modern road bike that is built more towards comfort than speed, though she's still plenty fast.
She rides like a dream and I expect to ride many thousands of miles on this bike.
Here are a few pictures from my first couple of rides, including a trek down the Meadowlark Trail today.