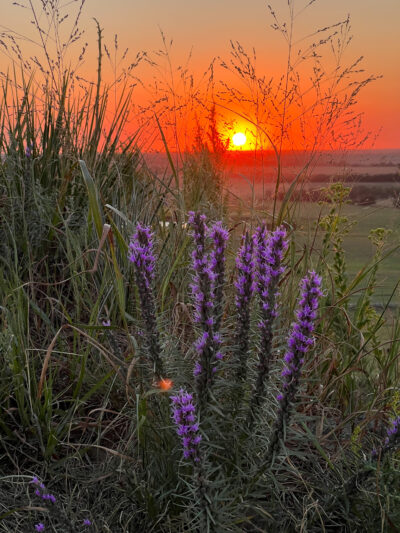 Just a couple of early evening, late summer, photos taken near Lindsborg, Kansas. Sunset view is from Coronado Heights.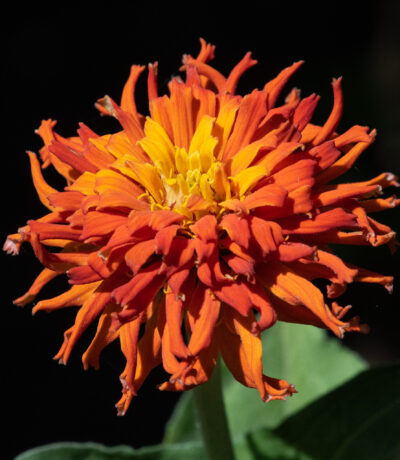 This hasn't been the best year for gardening. I hardly got any tomatoes and only a few cucumbers. The beets did OK and so did the herbs. The peppers did the best of the vegetables, but the star of this year's gardening exercise is the flowers! Mostly zinnias, but a couple of sunflowers made for…
Quilting and painting and baking and gardening (and kittens!), these are a few of my favorite things! I had a very unproductive month in July (not counting the setup of a new home NAS system, maybe subject of a future post) but I did get a little motivated last week.
We recently did our first quilt store Shop Hop, details below! The way it works is you visit participating area quilting and sewing shops. You show them your guide and they put in a sticker and also you get a commemorative block, unique to each store visited. We visited 7 stores in 5 hours, starting…