Here's an updated variation of something I made a couple of months ago.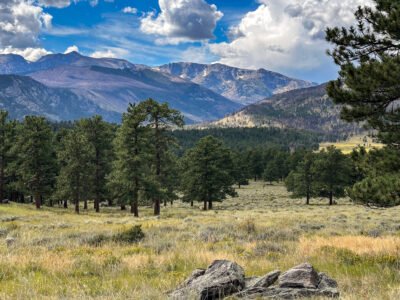 We made a short visit to Colorado earlier this month. It was too early to catch fall colors, but any time you get to spend in Rocky Mountain National Park is a good time. Below are a few photos from our recent visit. I got some nice views I got while climbing the rocks at…
I put together this cute little item a few days ago.
For reasons not entirely understood, I undertook to program an app using SwiftUI and Xcode on my Mac. I succeeded! Having previously written a bot for Mastodon which, upon request, shares a random image from this blog, that's where I decided to start. For the bot, I created a rich data source with image names,…