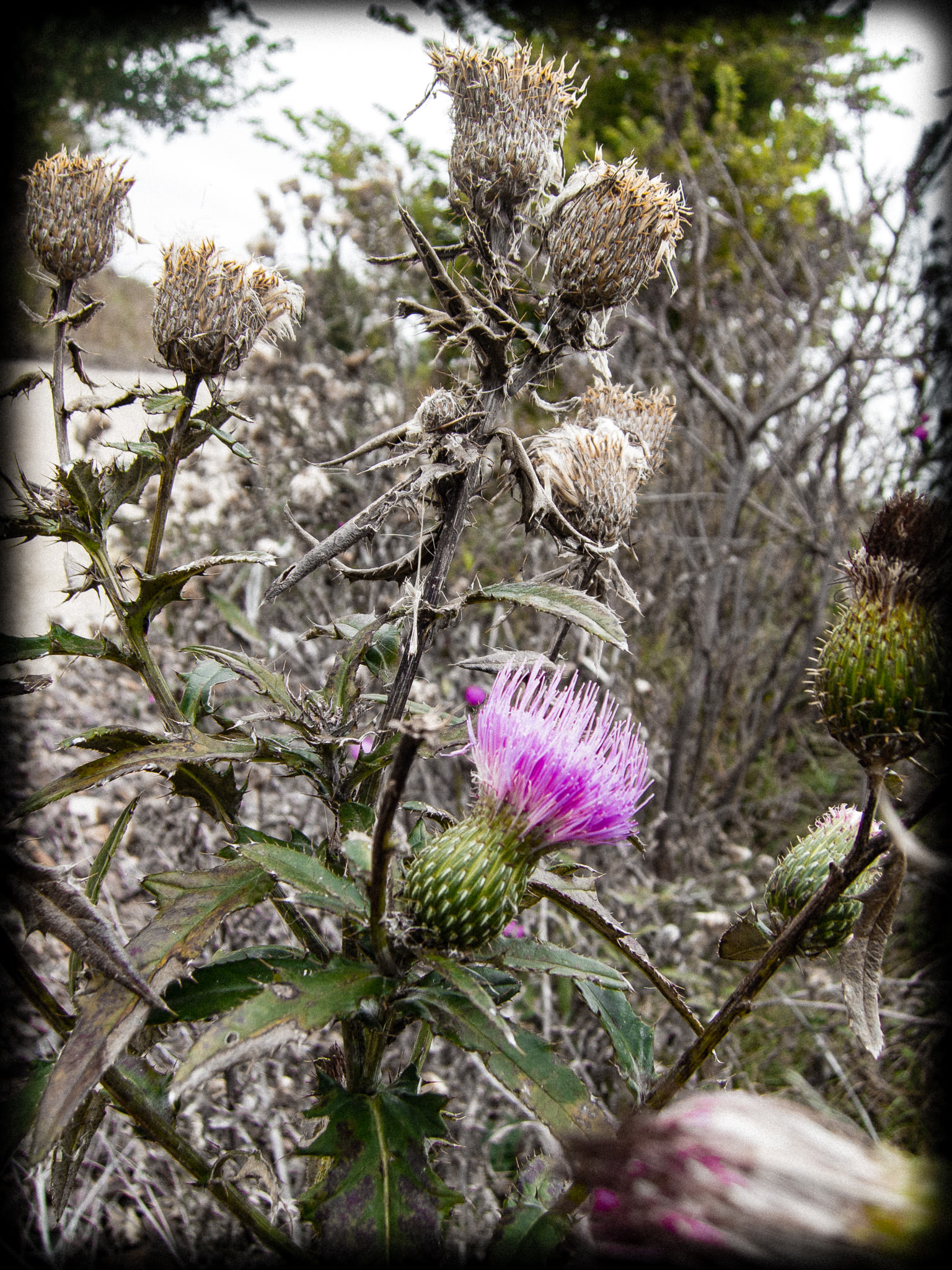 Though it's been unseasonably warm lately, it's November & this weathered thistle reflects the general mood.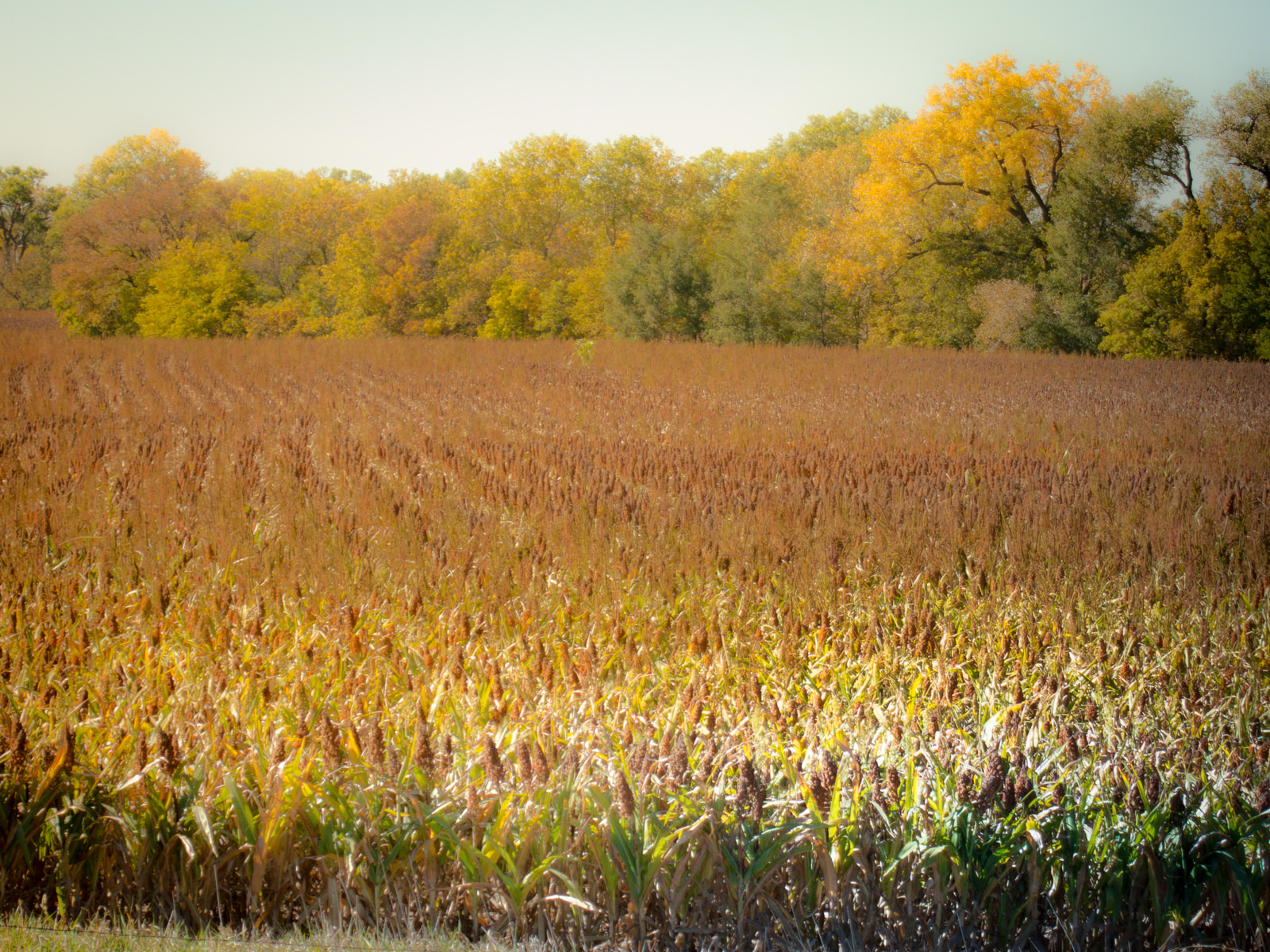 I missed the end of last week at work due to illness and a need to take care of some personal business. But mostly due to feeling pretty cruddy (that's the technical term.) … Read more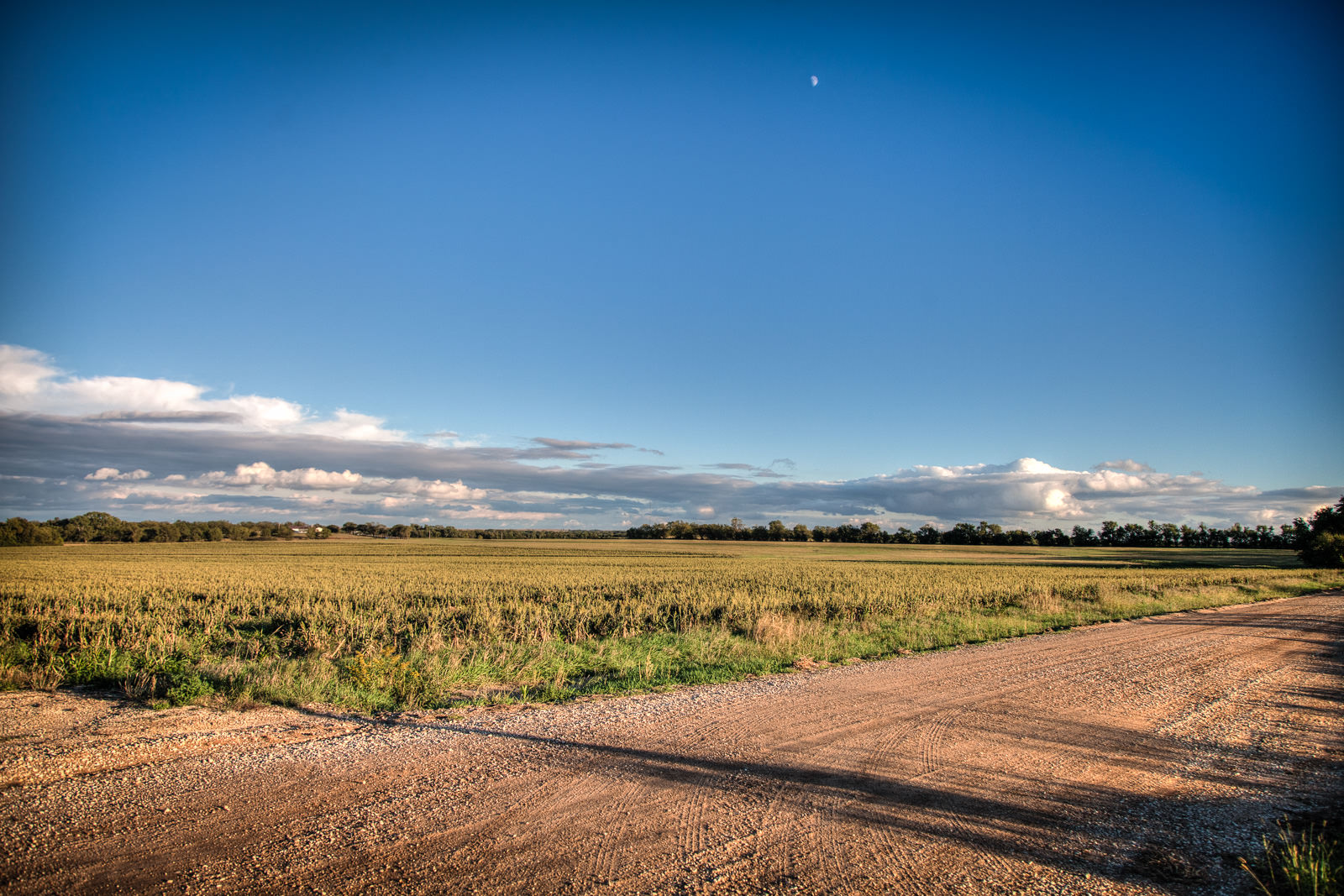 Out for a late afternoon drive and stopped to take a few photos at Rose Hill, northeast of Lindsborg.