Here are the 7 of my favorite quilt blocks from all that I sewed last year. (You can see the first 6 here in My Favorite Quilt Blocks: 2022, part one. All 13 blocks are on Flickr as well.)
It was fun to make the pretty (in pink) variable star block with the fussy cut kitties in the middle!
§
This is the first log cabin I ever made! It's made with my favorite fabric (Moda Marble Swirl), using two inch strips and is quite colorful.
§
The Starry Path block is striking with the blue and gold on black and white polka dots.
§
Nice 4-patch made with blue and green batik fabrics.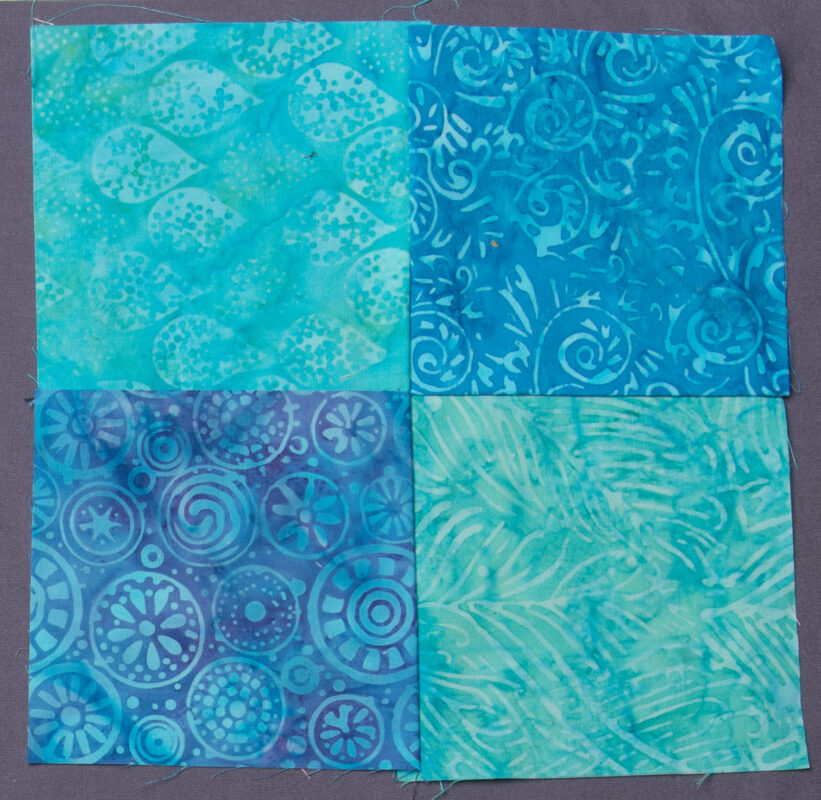 §
I really like this one! It looks like a red and green bow on a Christmas present and really fit the holiday spirit.
§
Nice fall colors outline this block that features a fall-themed print in the middle.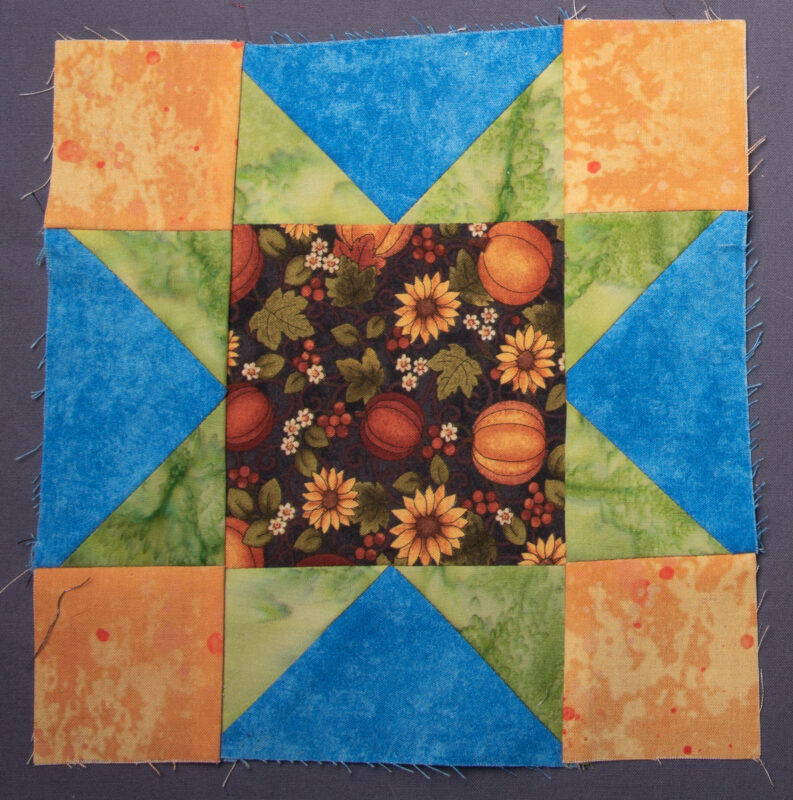 §
Last but not least, a manly looking block, using somewhat more traditional quilting fabrics in red and black.