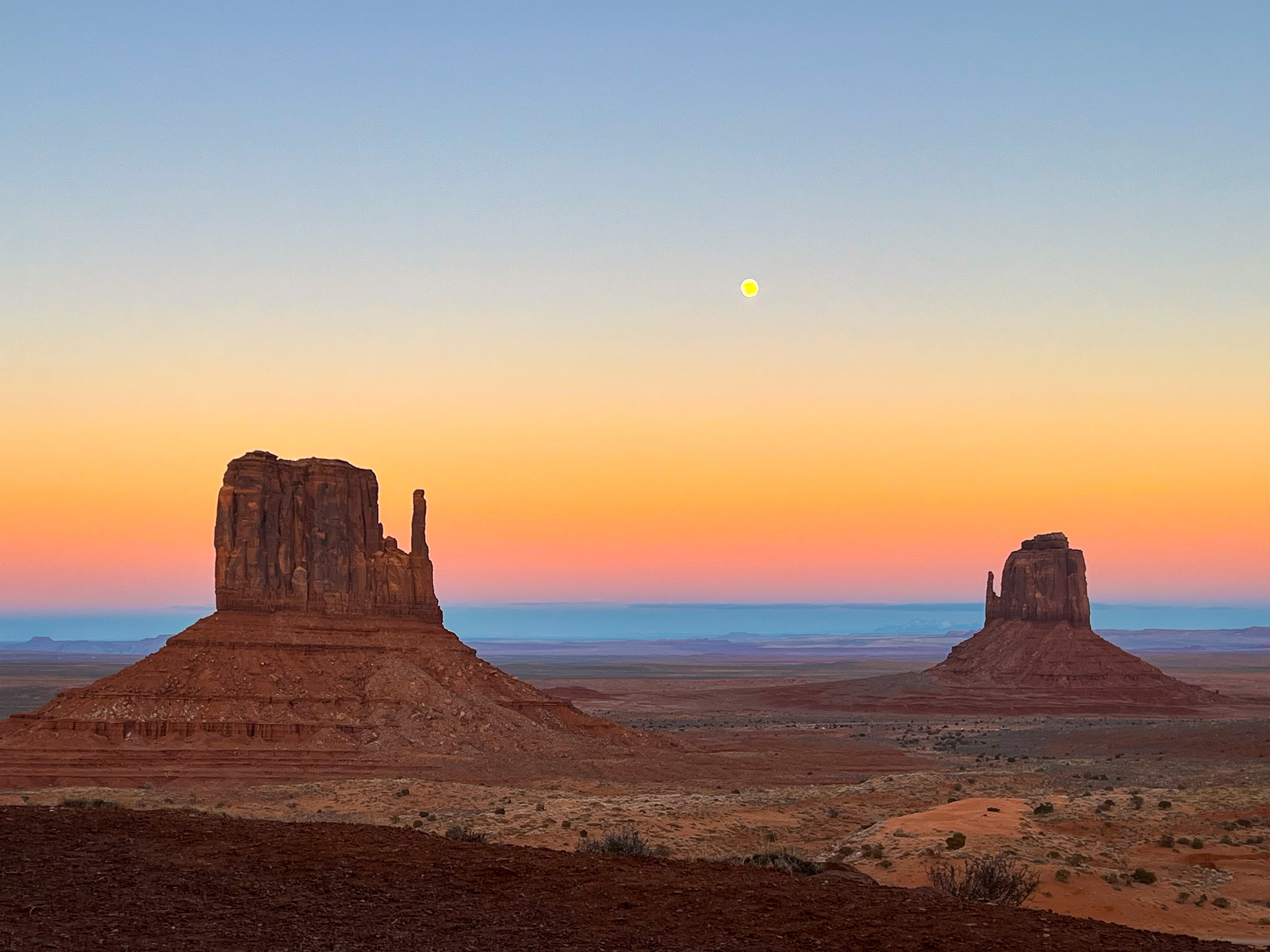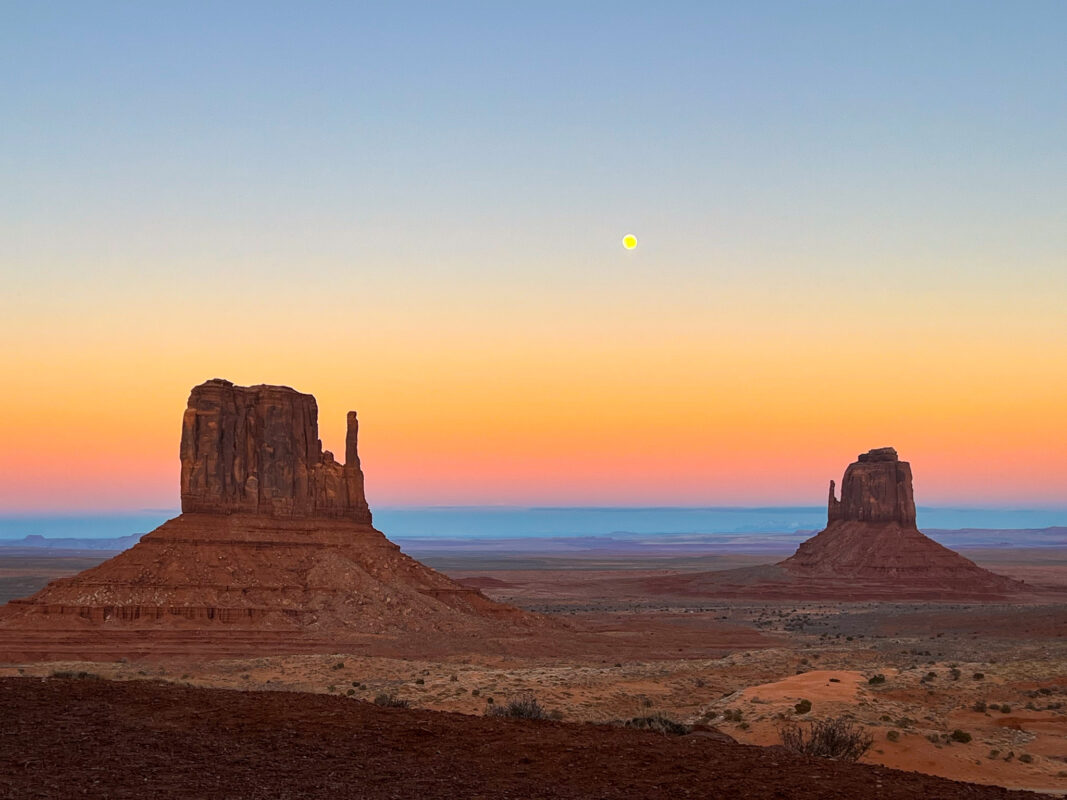 ---
In December, we took a trip out west to visit the kids and as has been our habit the past 20 years, we stopped a few places along the way.
From west Kansas, through Colorado, Arizona and on to California, here are my favorite shots from the trip.
---
After enduring the worst driving weather in my life, we passed through the storms to clear skies and a nice sunset.
**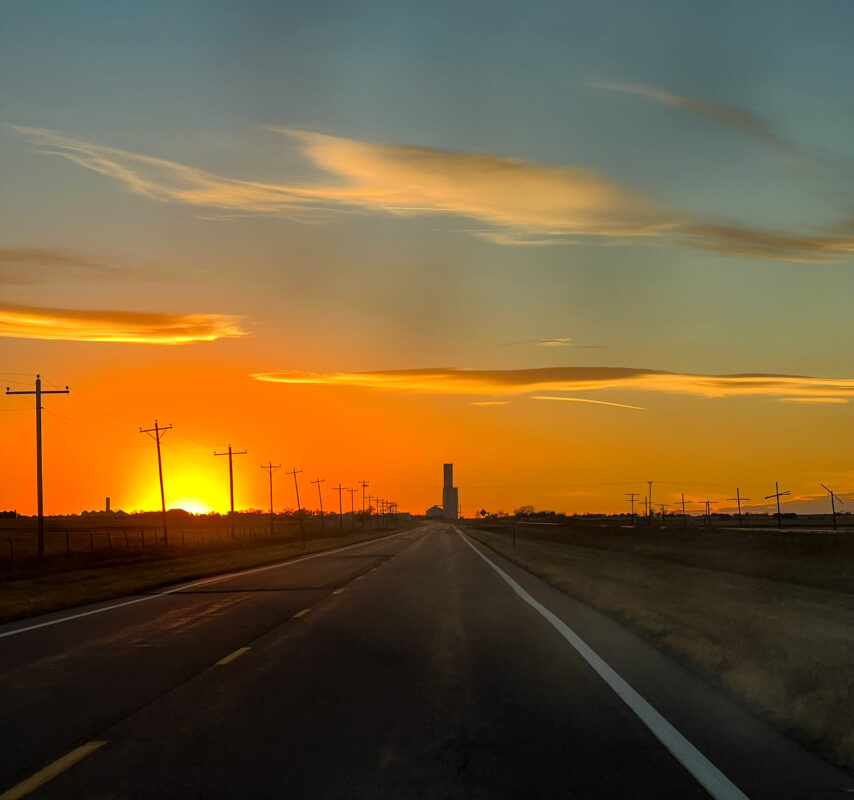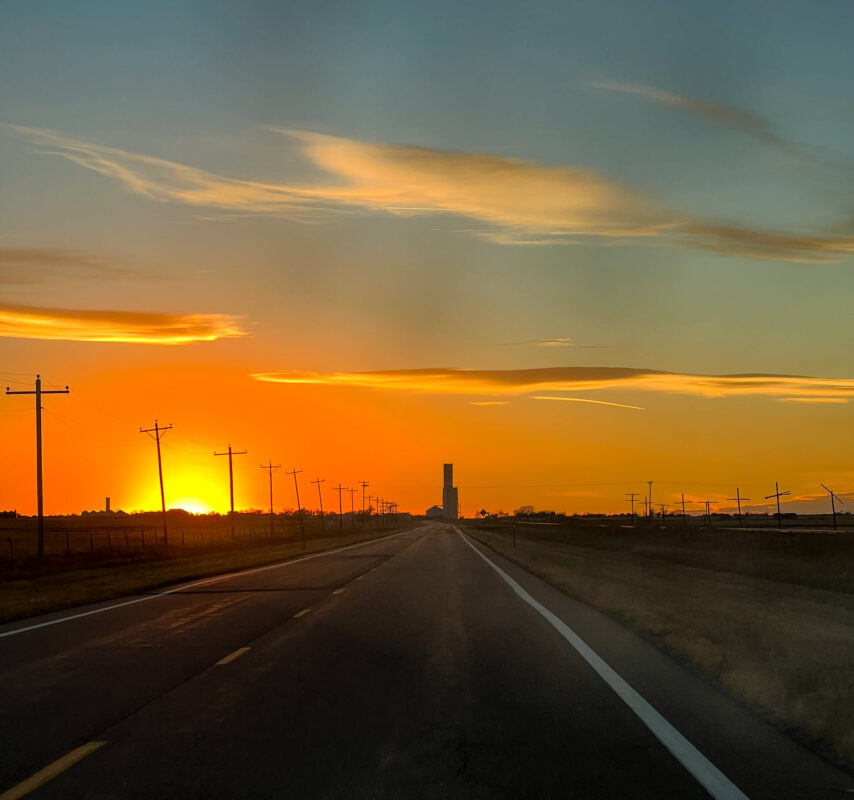 ---
The Great Sand Dunes is not the best place to visit on a cold, blustery day in winter, but it was on the way and worth the stop.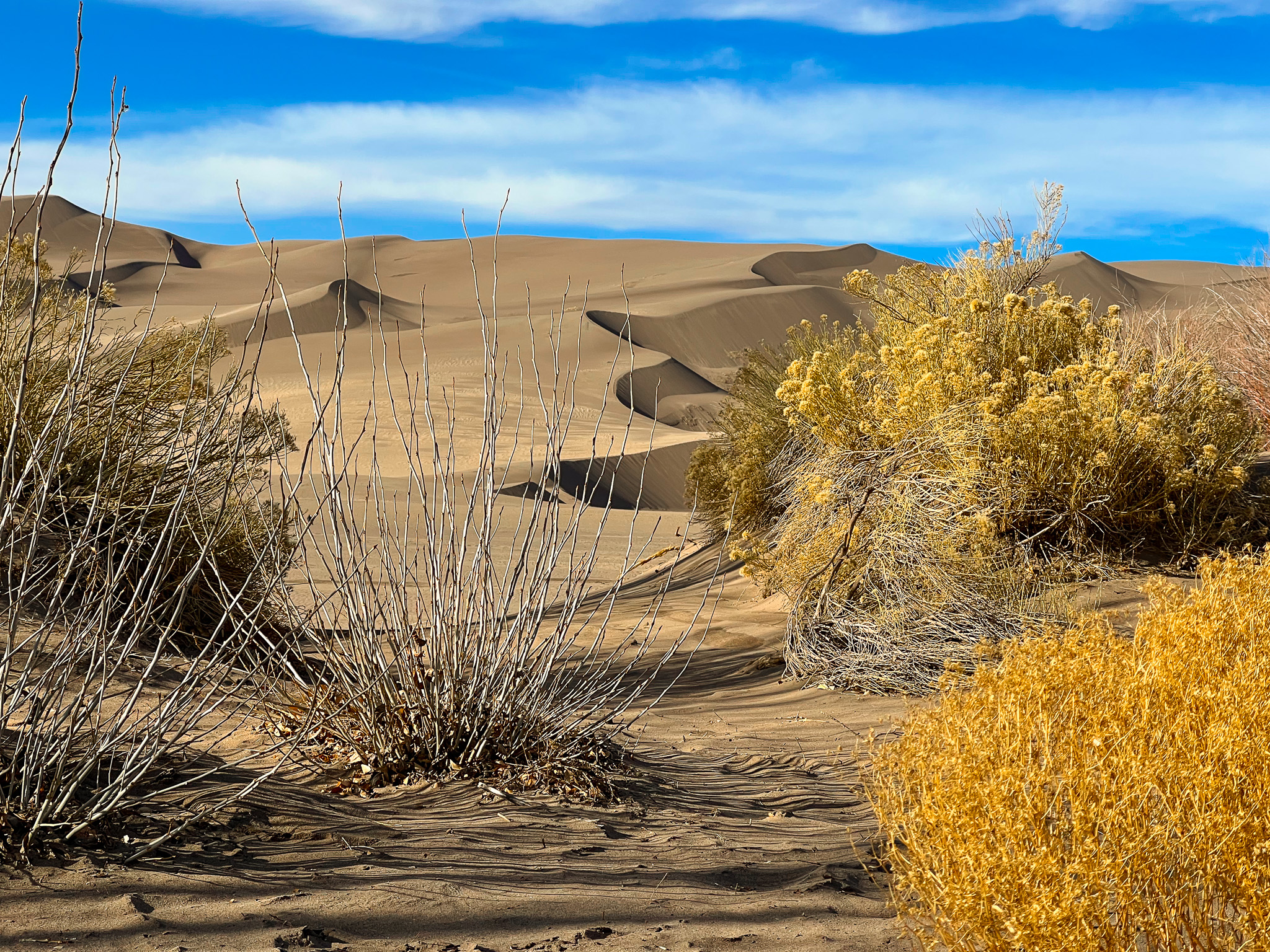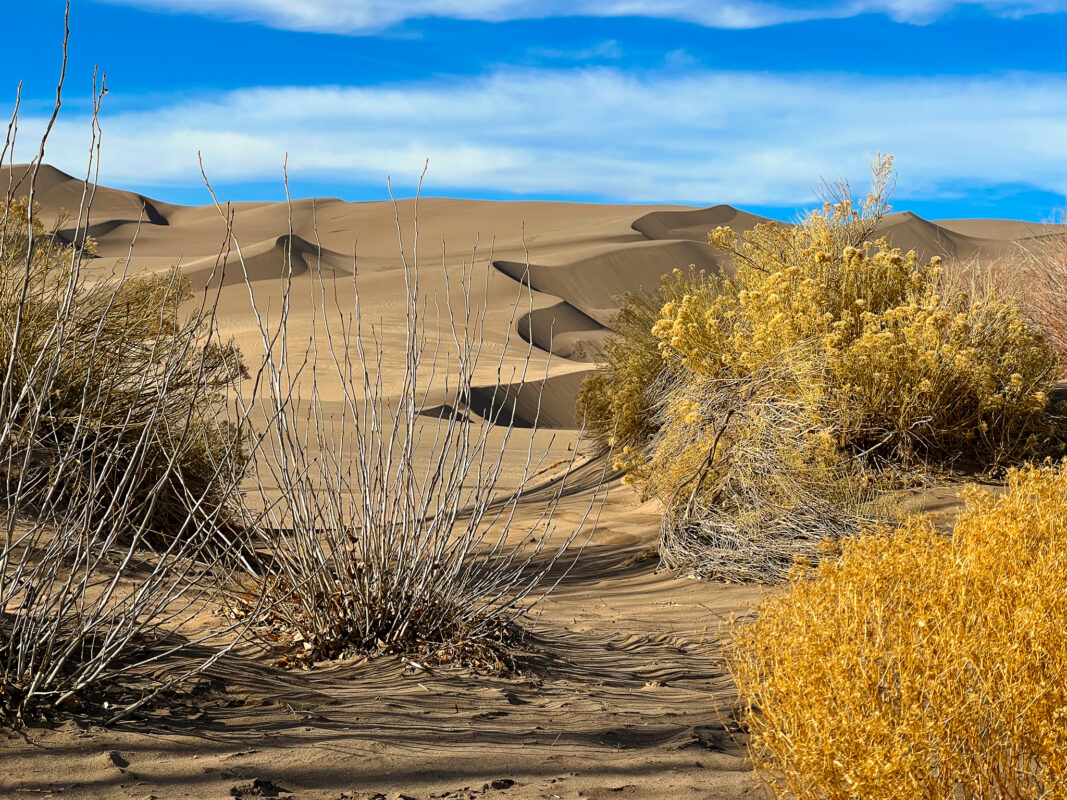 ---
The highlight of the trip was the night spent in Monument Valley. We have visited there before, but always stayed 30 miles away in Kayenta. This was our first chance to visit since they opened a modern hotel right inside the park. The pictures speak for themselves.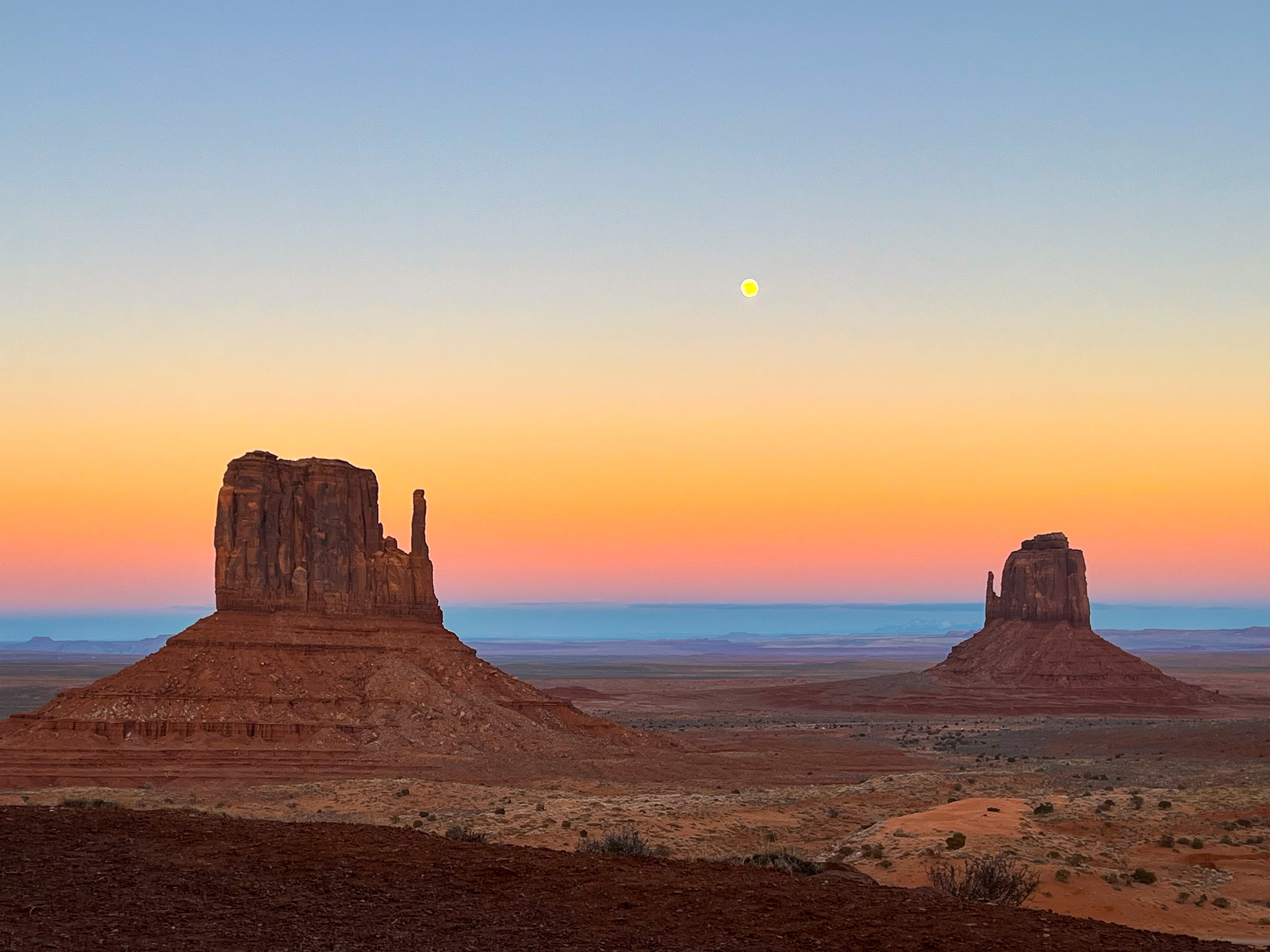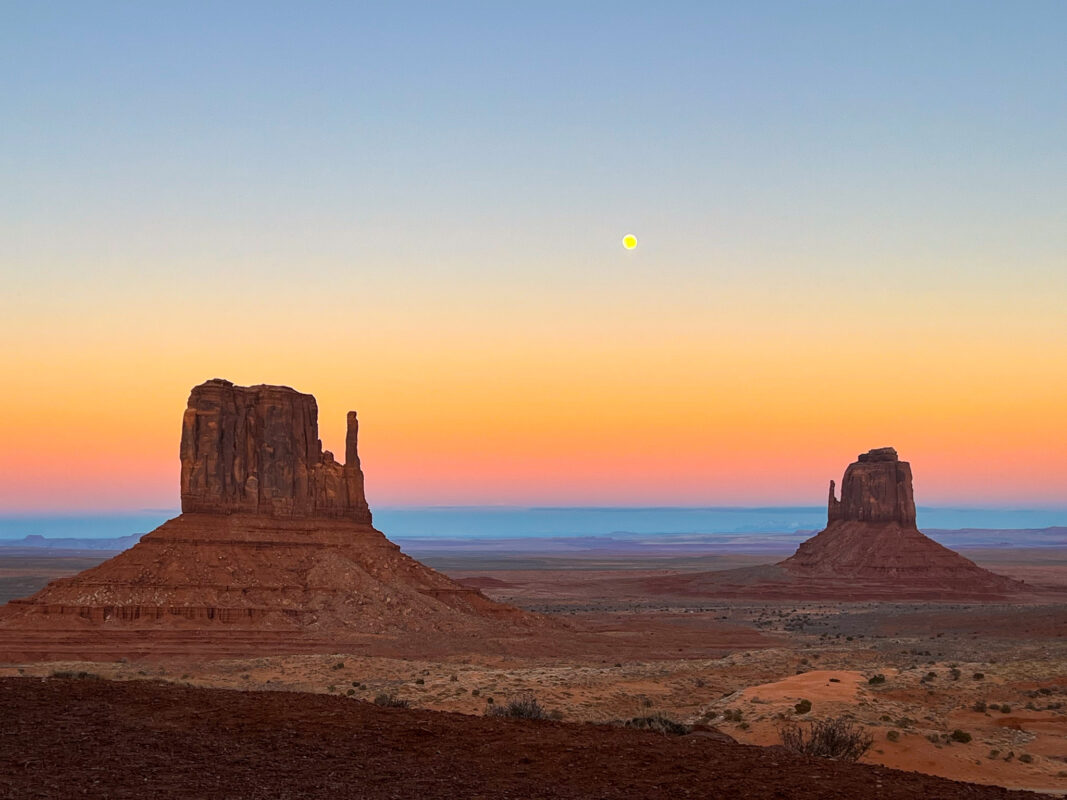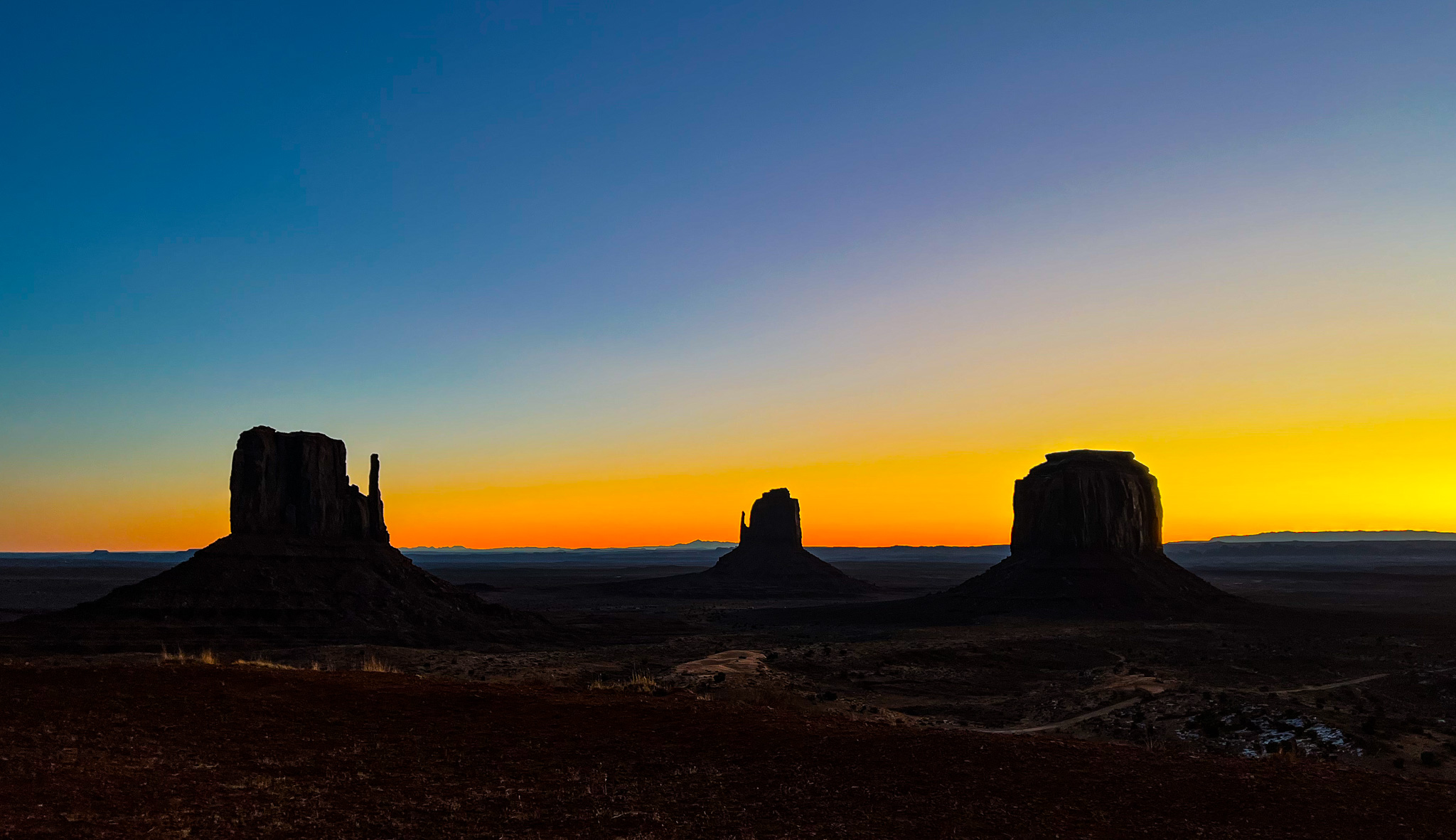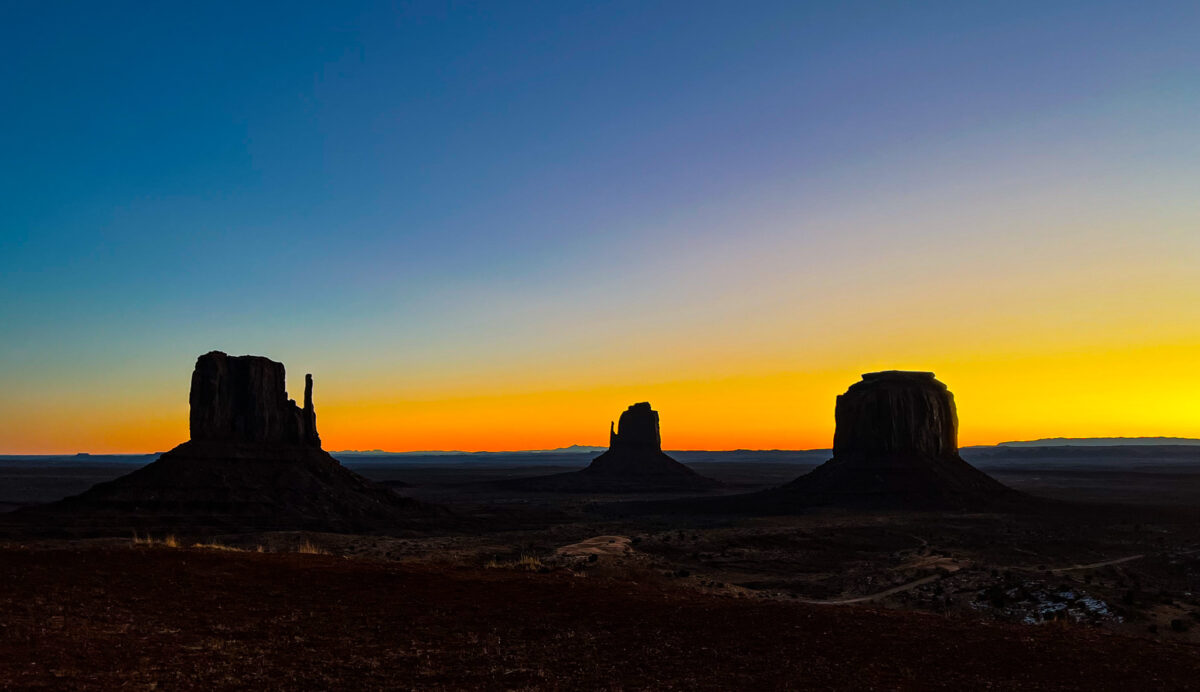 ---
Then on to an old favorite, the Grand Canyon. We must have been here at least a dozen times, but it's still an amazing place.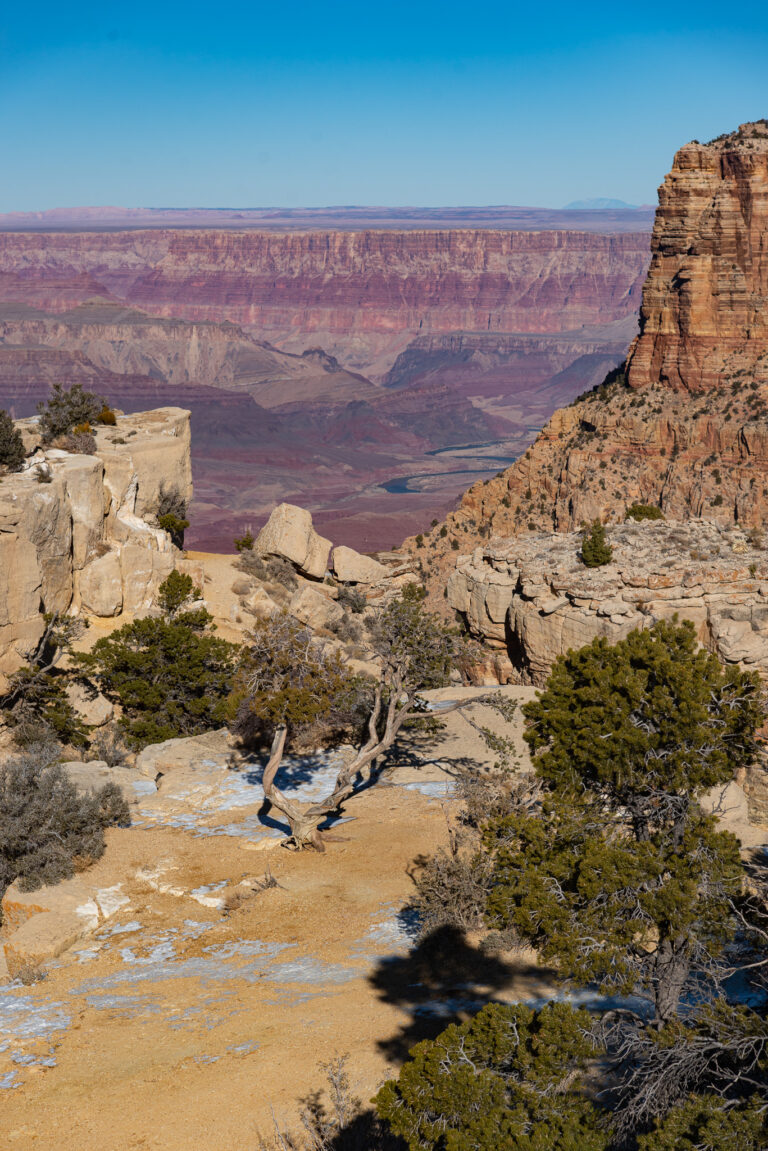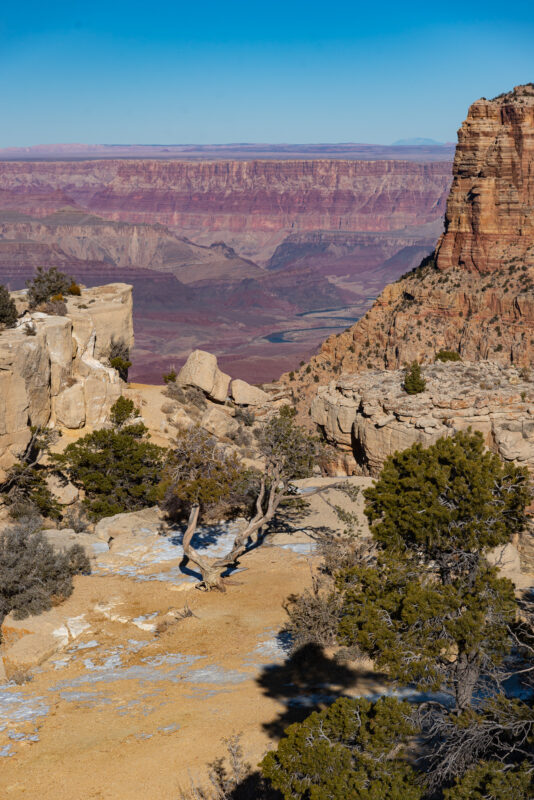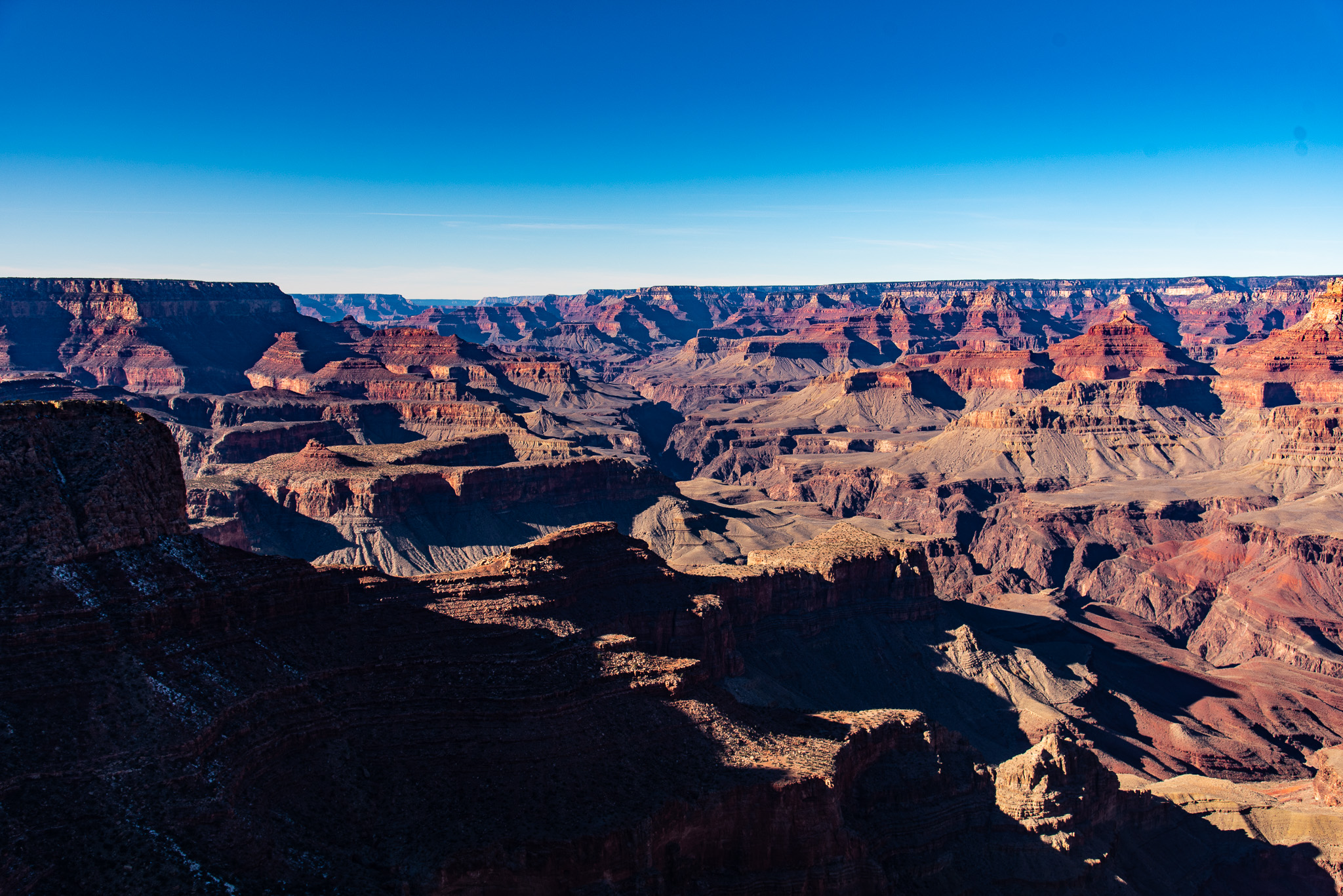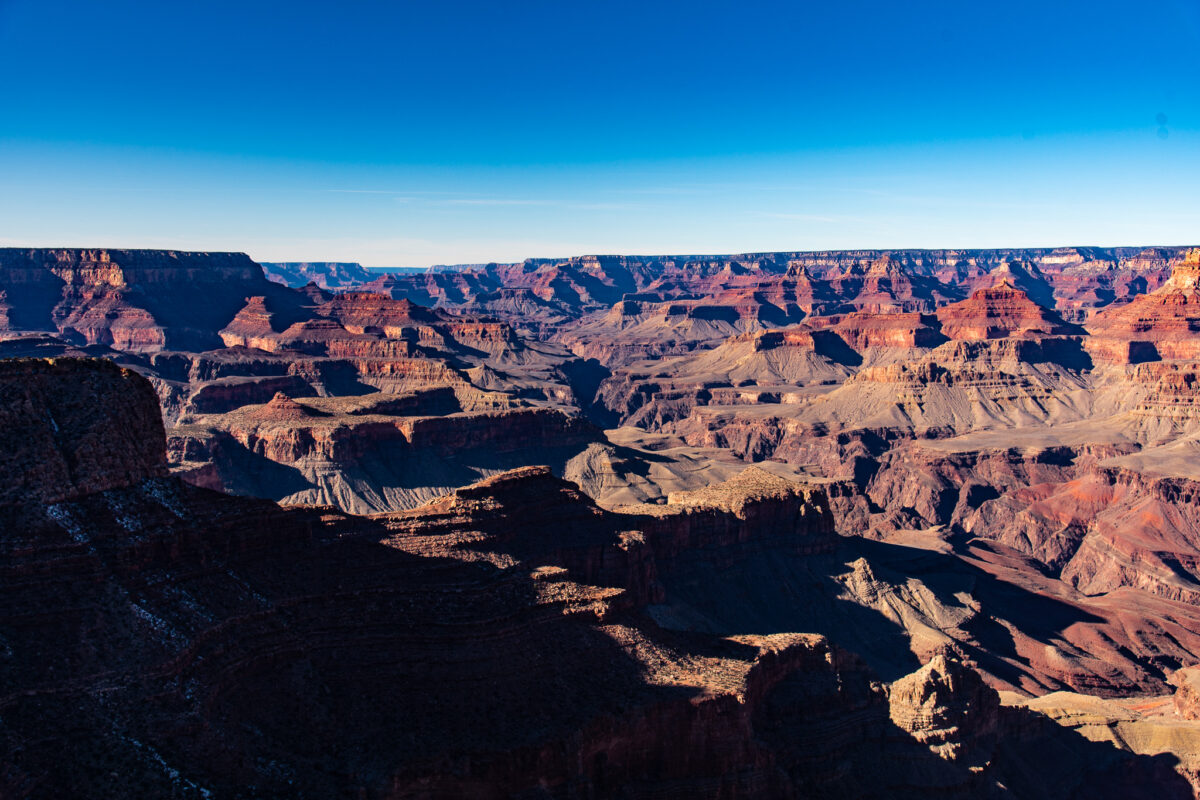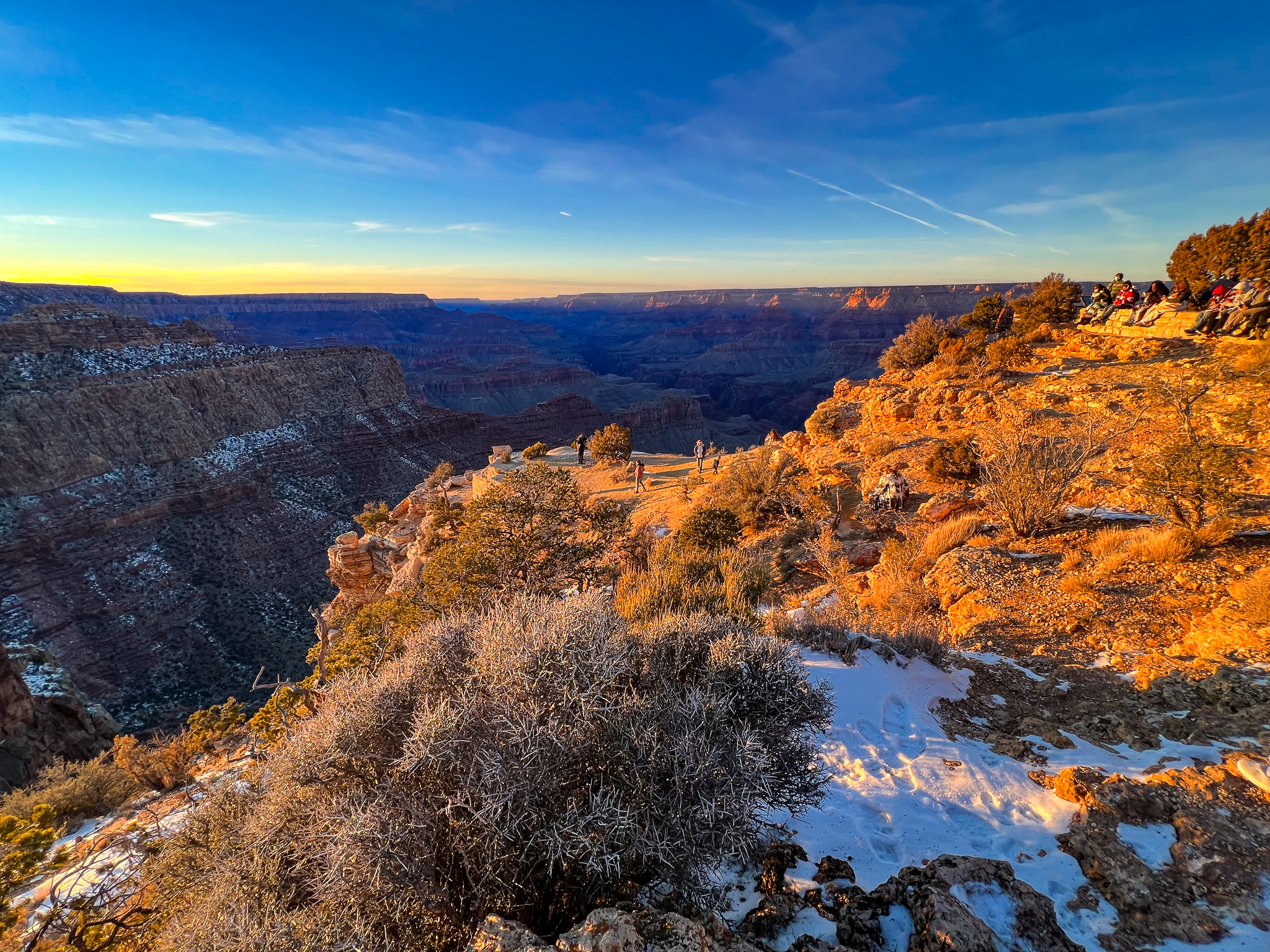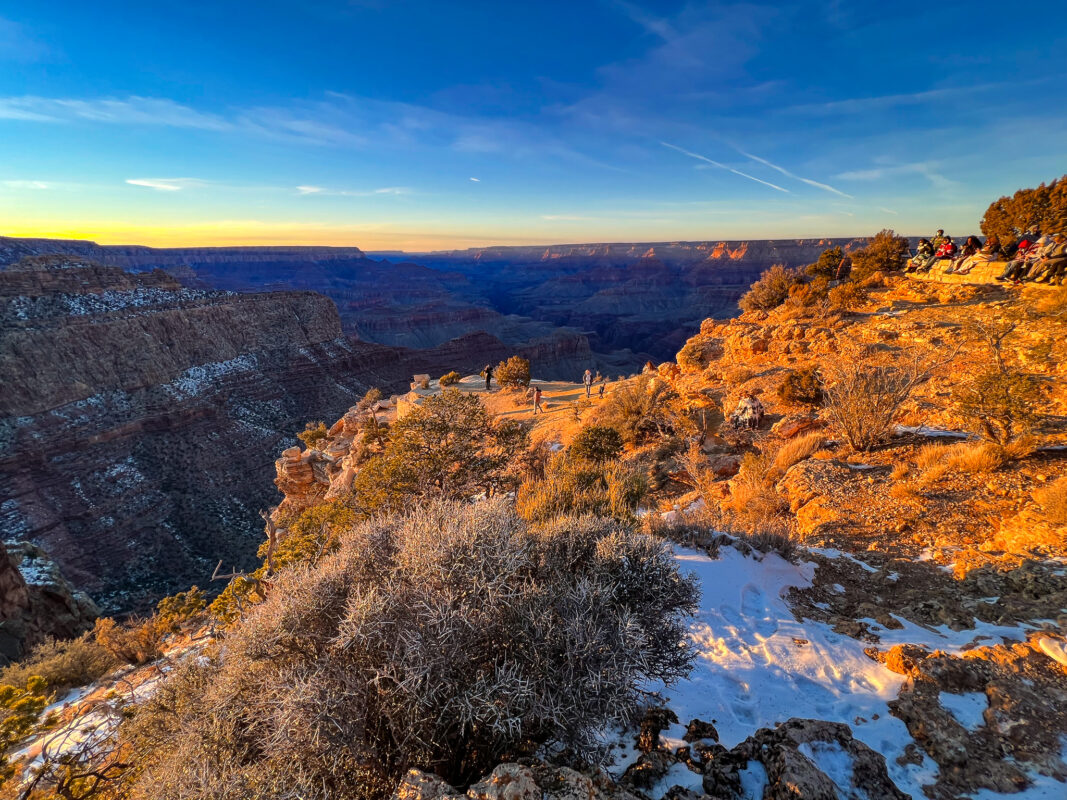 ---
Finally, a couple of shots from California. The first was a dirt path near Kelso, where, naturally, I almost got stuck 🙂 The last shot was taken east of Barstow. It truly was a glorious sunrise.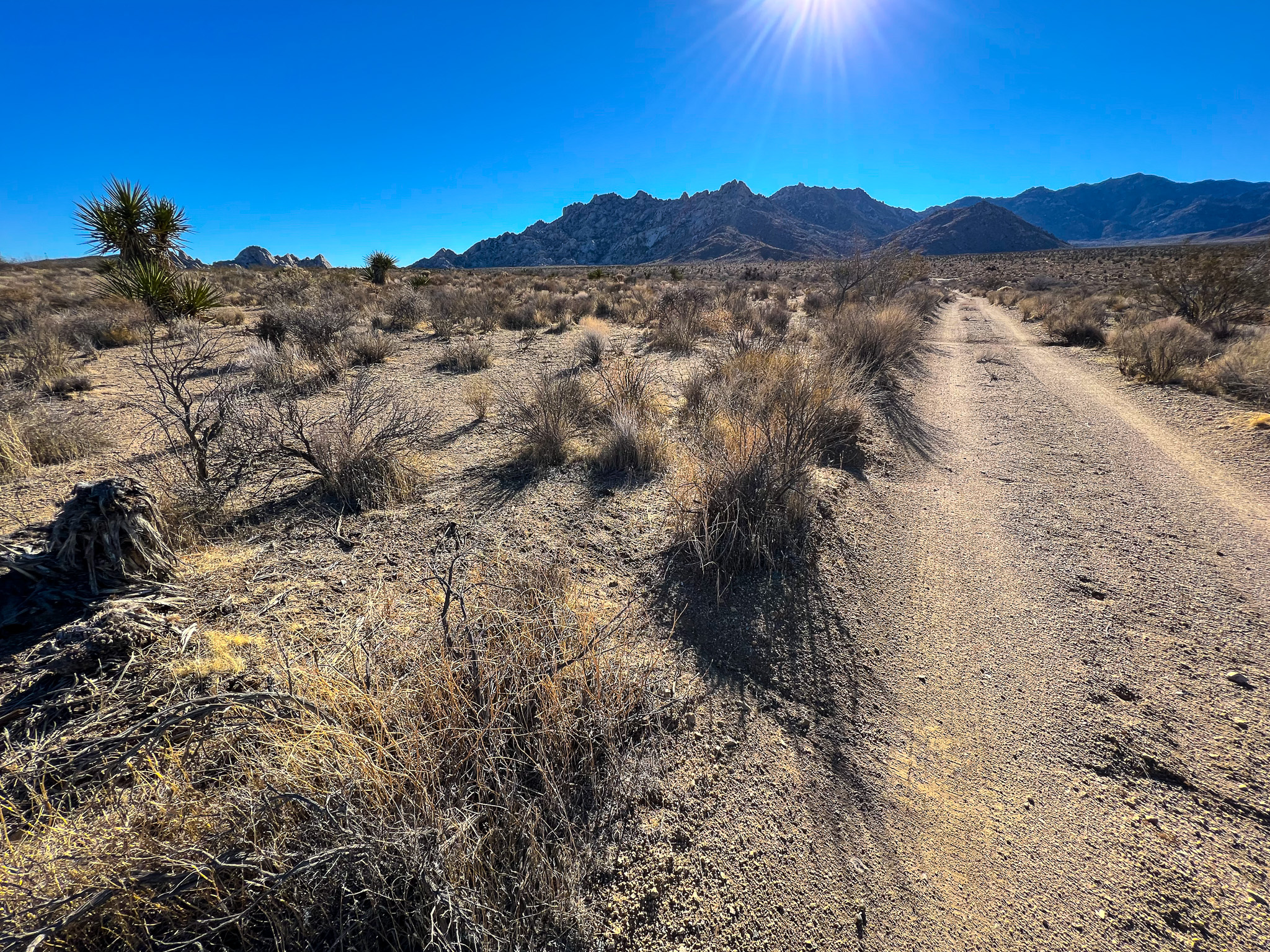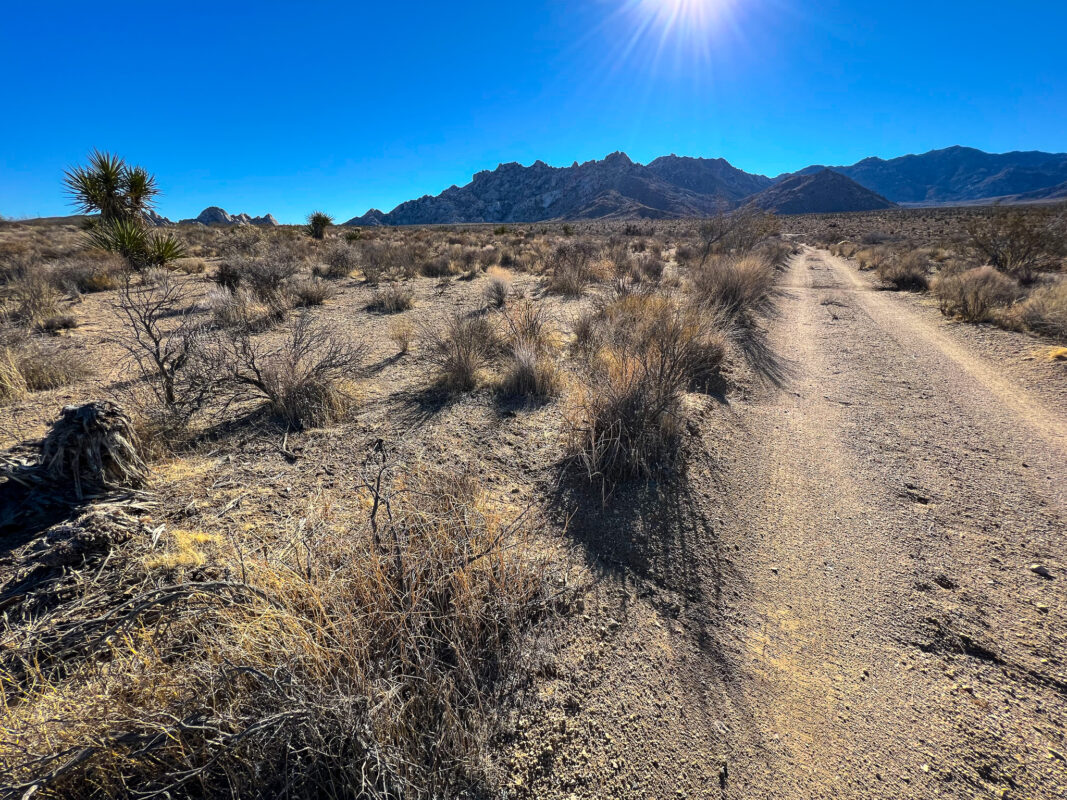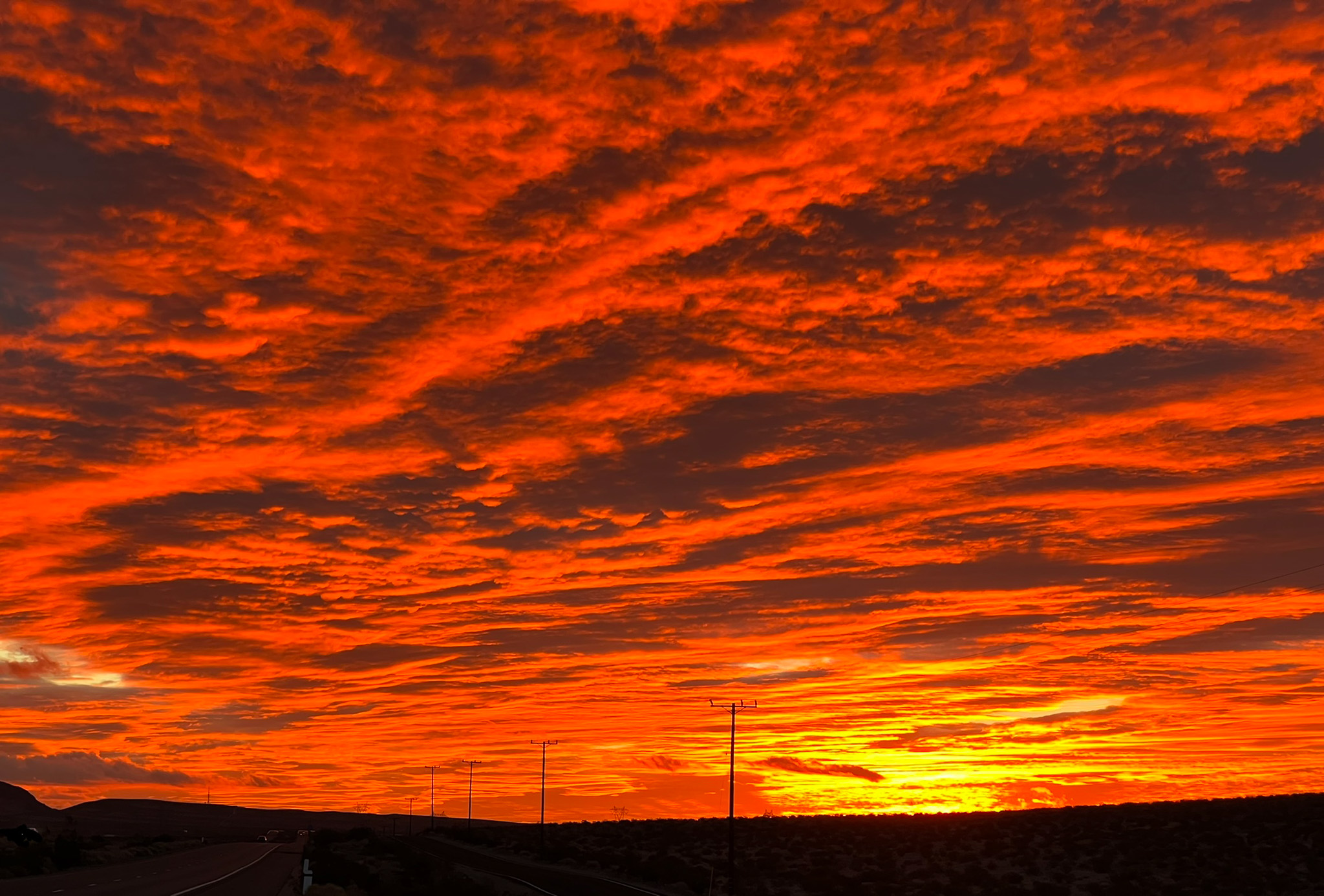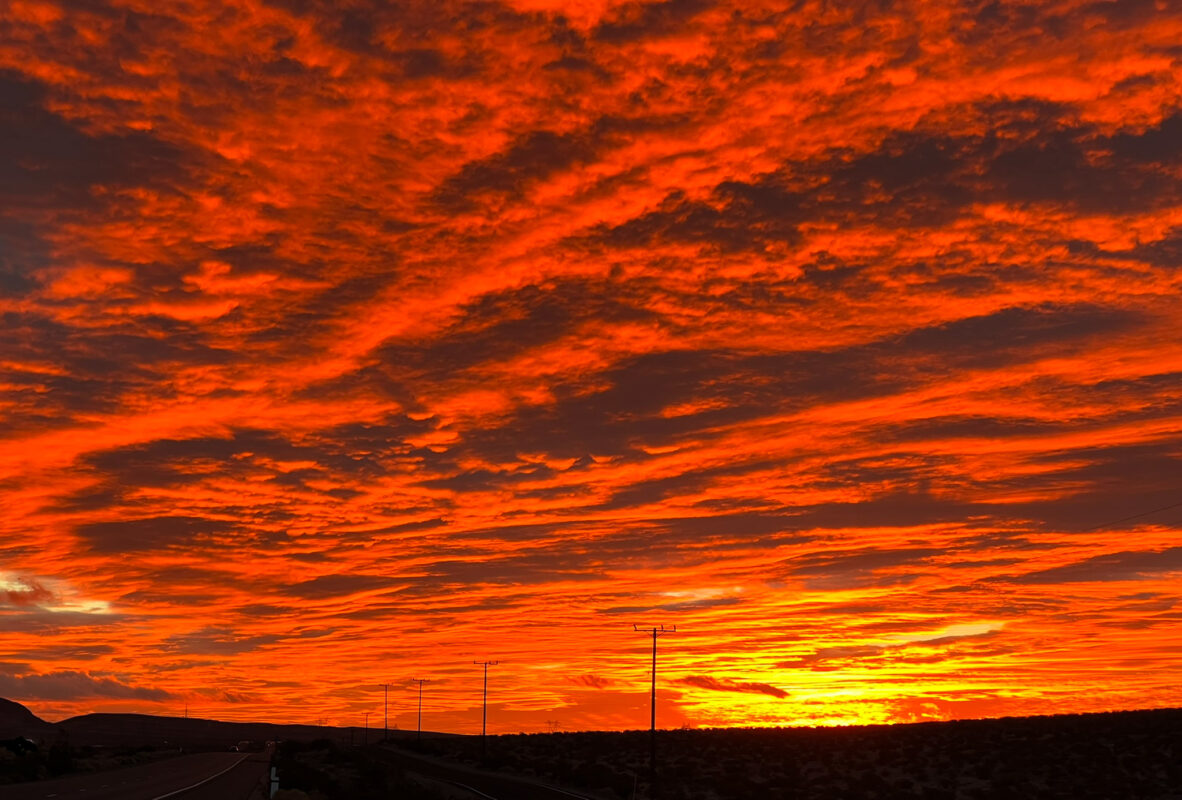 ---
** Local folks, remember Wednesday, December 15th, and the storms of that day? Well, we traveled to southwest Colorado that day. It was so bad I had to literally stop driving a couple of times for fear of leaving the road due to a complete lack of visibility. Pulled over and waited out the absolute worst.
It was the literal worst driving experience of my life. It rained MUD. Literal plops of mud.
Here are a couple of screen shots from my car camera. The first is right before we had to pull over. See the pole, barely visible on the lower left? It was extremely dangerous, terrifying and that's why we pulled over.
The second is when we were stopped. I tried to capture when some of the mud plopped on the windshield.