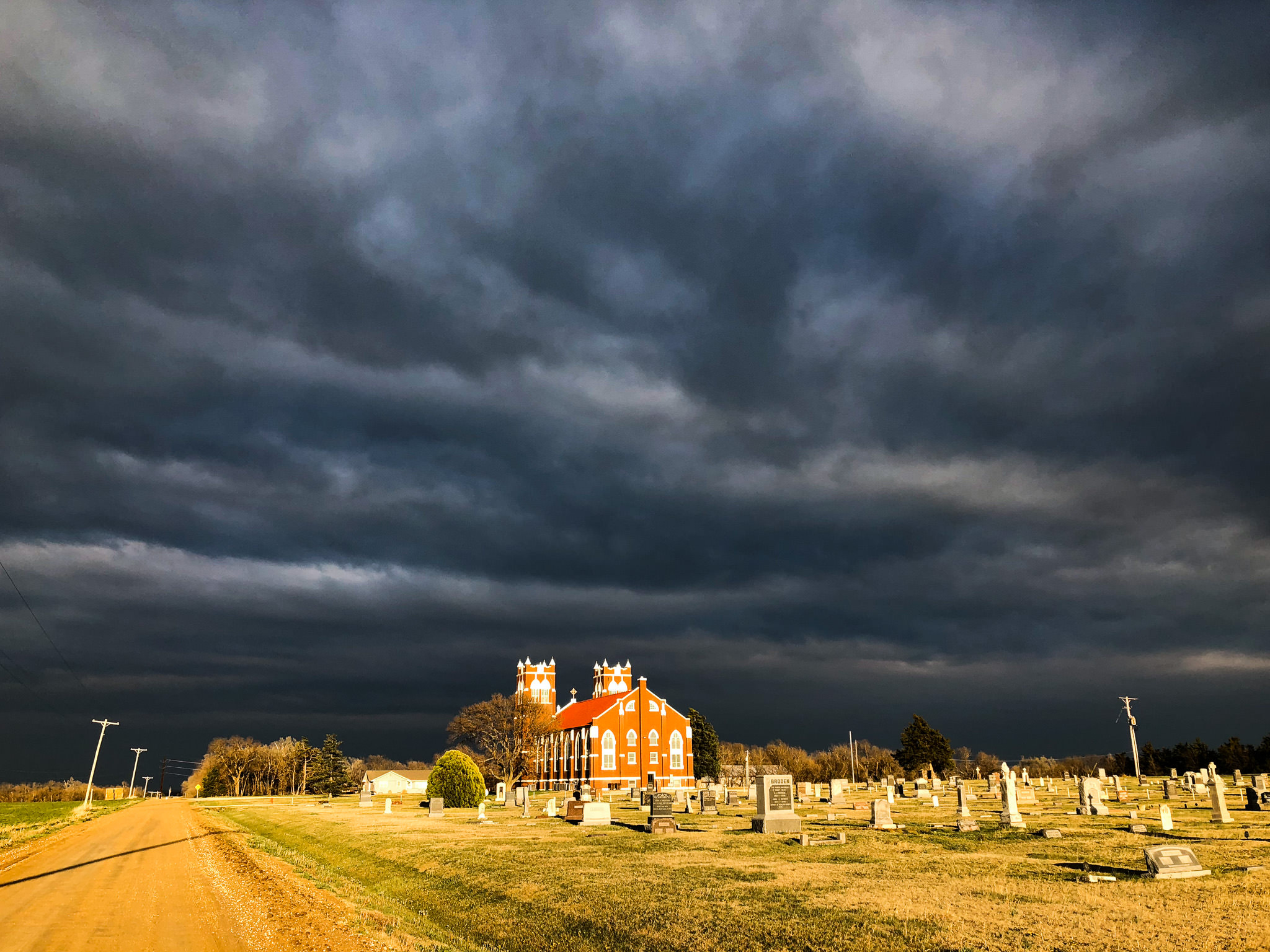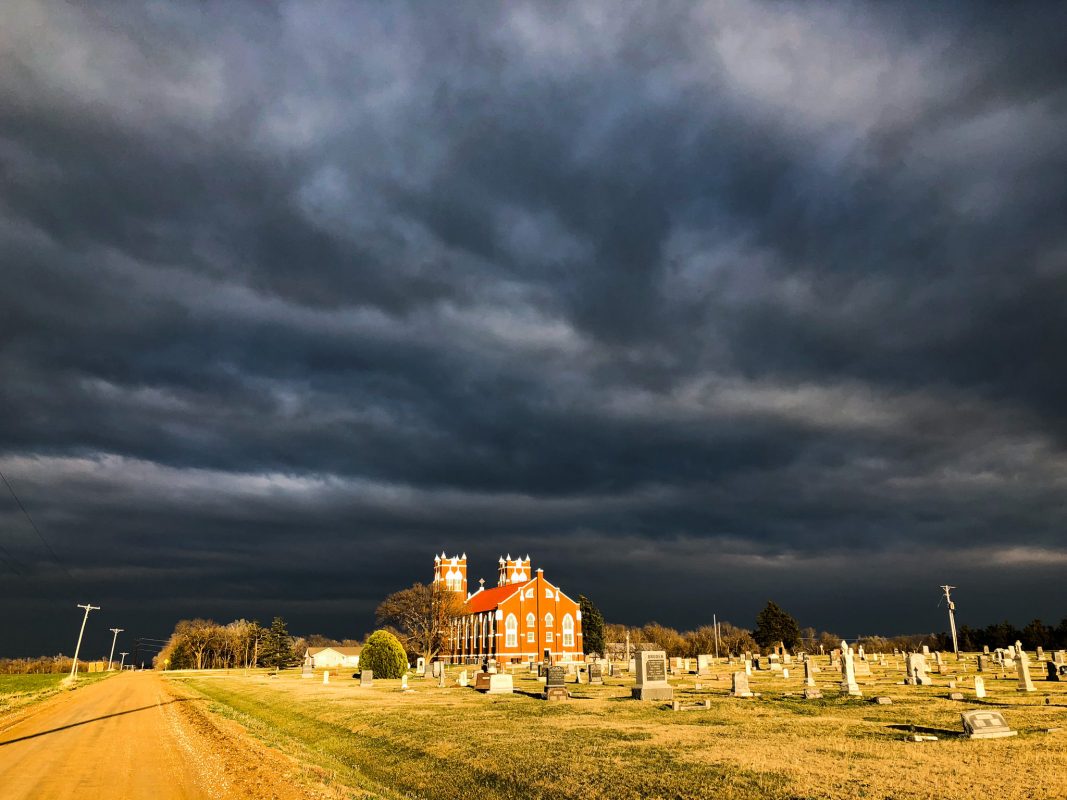 It's the so-called dog days of summer and there's nothing new to blog about.
So I thought I'd share a selection of my favorite photos from the first 7 months of the year, one per month.
I haven't taken near as many pictures this year as in years past, but I am happy with the quality.
Also worth noting, today marks the 39th anniversary of Brent Mydland's 3rd Bay Area show with the Grateful Dead. The first was on the 22nd of April and the 2nd, the previous day, the 4th of August.