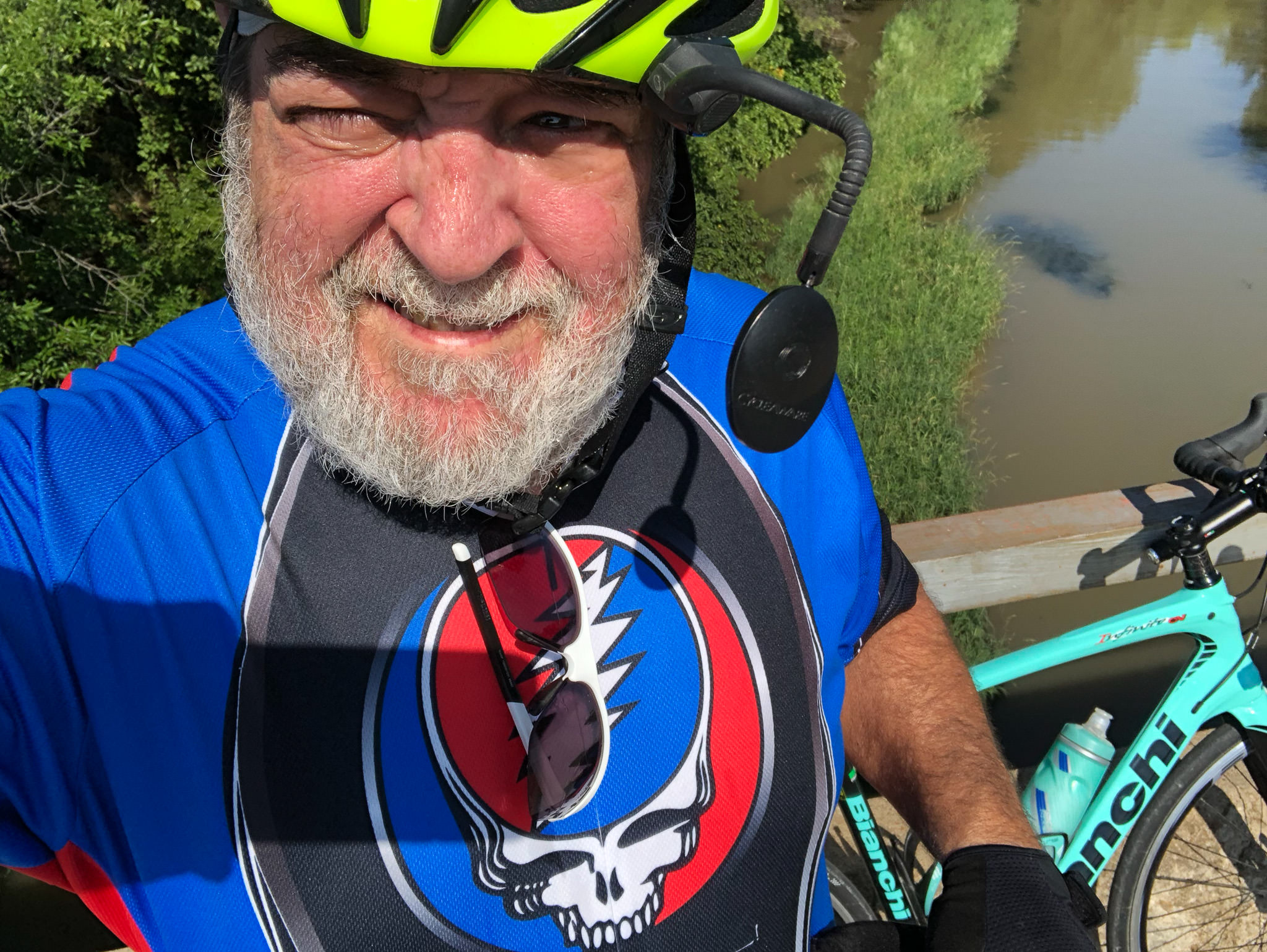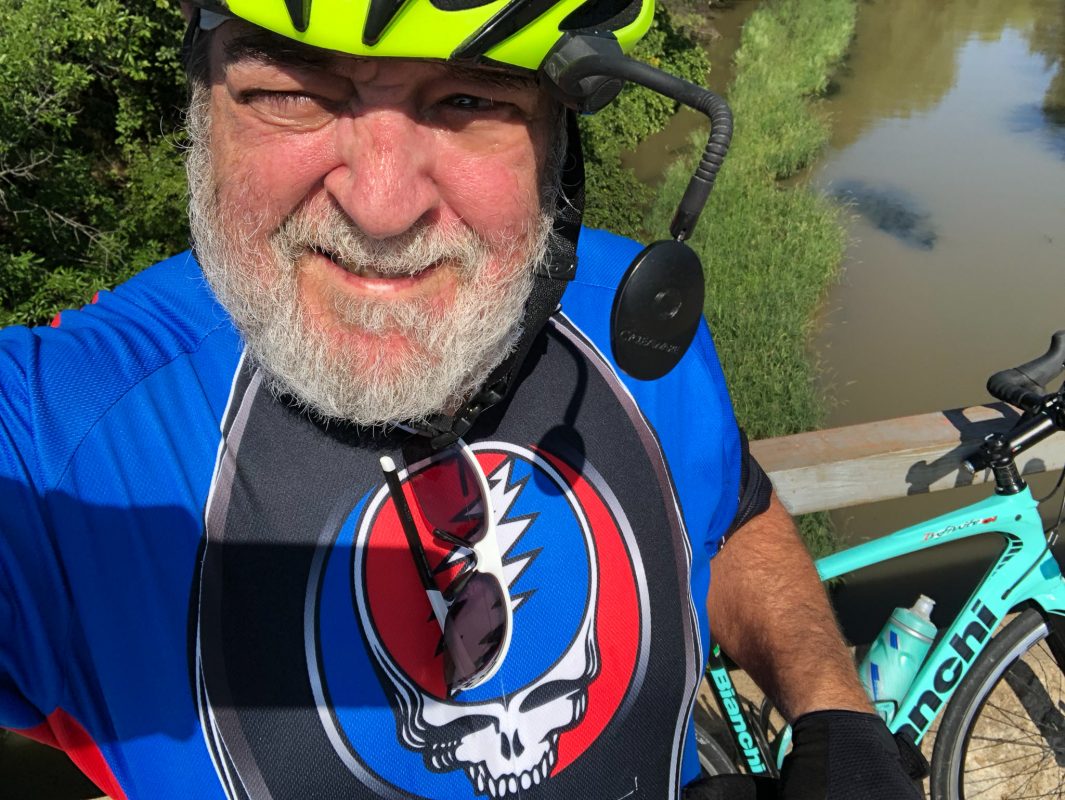 There were days
And there were days
And there were days between
Some dates resonate over and over in folks lives, almost serving as a portent of momentous things to come.
August 9th is such a date in my family's life and in my personal experience. Let's take a look.
1945 – Nagasaki was struck with an atom bomb dropped by the USA
1965 – Joni's dad and Sheryl's uncle, Rollin died
1974 – Nixon resigned as president
1977  – Rollin's grandson Josh was born to his daughter Joni
1995 – Jerry Garcia passed away
2018 – I rode my 15,000th mile since 2011!
Anyway, all that to say how much I and every deadhead I know, still miss Jerry. Even 23 years later.
And I don't know why it's struck me harder on this anniversary than on others, but these matters of the heart aren't to be questioned, just accepted.
And as luck would have it, I woke this day 23 miles short of hitting the 15,000 mile mark since I began riding in 2011.
I knew what I had to do, and with very favorable weather conditions (started in the low 70s and ended in the mid-80s, with very little wind) I rode down to the 8th street bridge, a nice 22 mile round trip from home. A little extra meandering brought me to the 15K mark when I had finished.
Nothing left to do but smile, smile, smile!