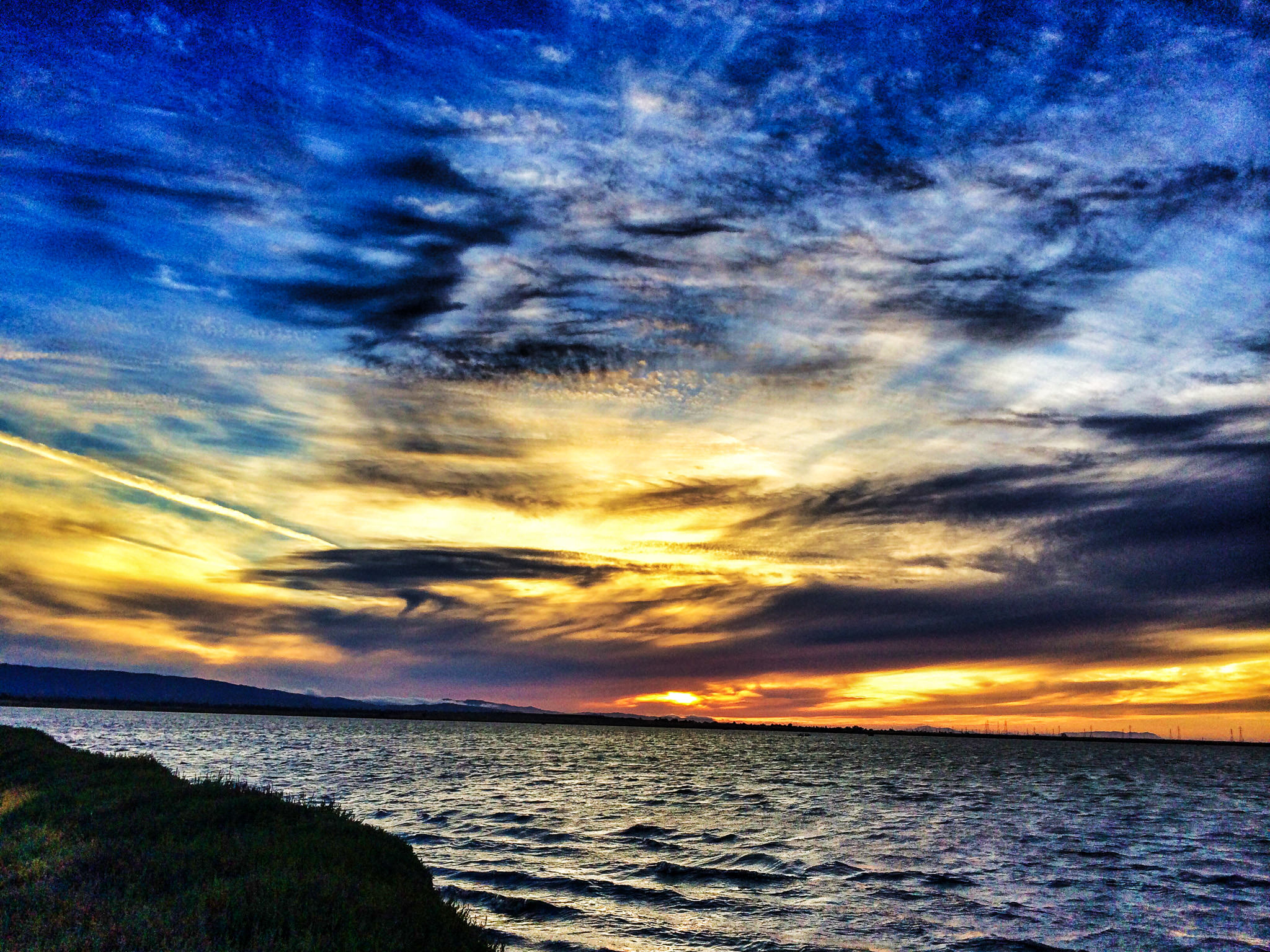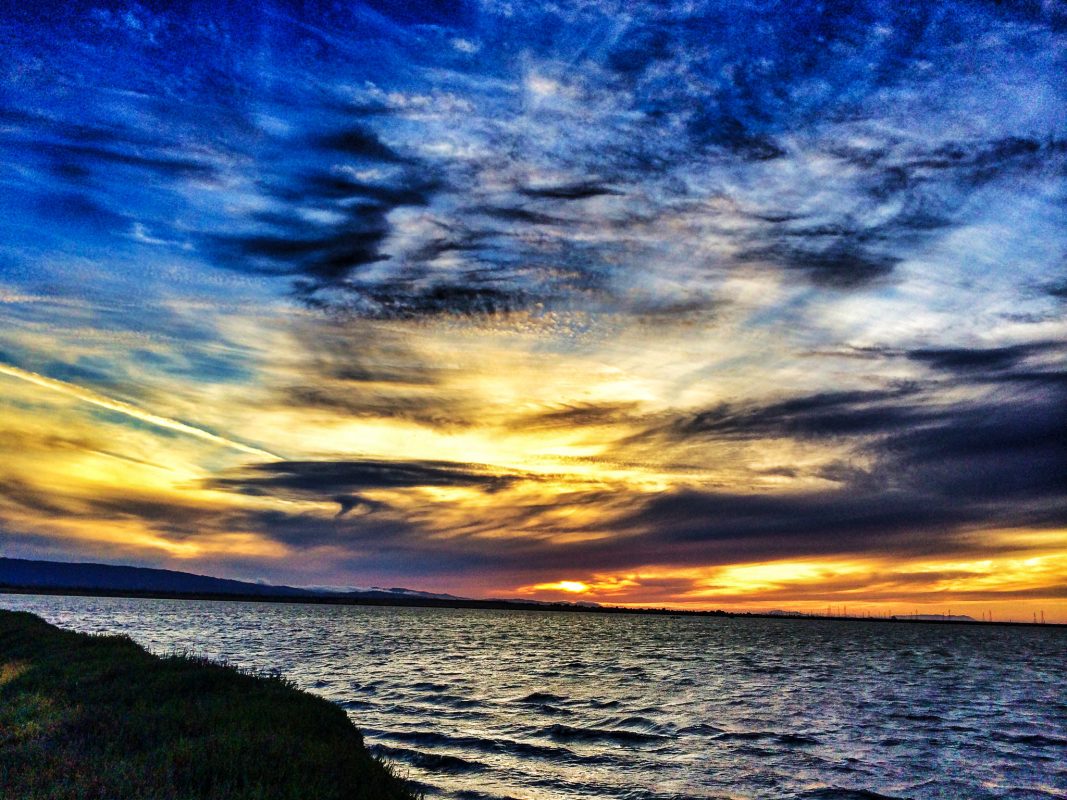 I took up cycling 7 years ago today when I got a new bike for Father's Day. I had ridden a handful of times in the previous decade, but since that Father's Day I've ridden over 14,000 miles!
It literally changed my life. I'm happier and healthier than before I started, and can say I'm in better physical shape at age 60 than I was at age 50.
For one thing, since I started riding I've lost and kept off well over 60 pounds!
One of the best things about cycling I've had the opportunity to take many enjoyable rides in places I wouldn't have seen otherwise. Below is a selection of my (hard to choose) favorites from each of the 8 calendar years I've been riding.
Locations are noted in the captions. The first picture is from December 2011 and the last from May 2018. The rest are one each from 2012-2017.