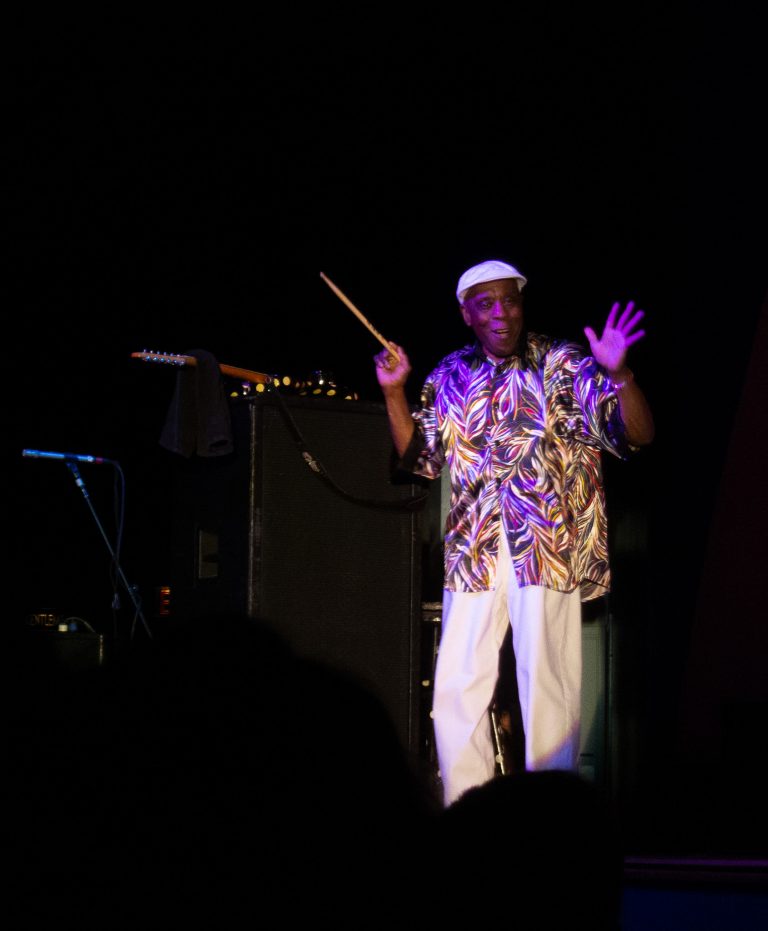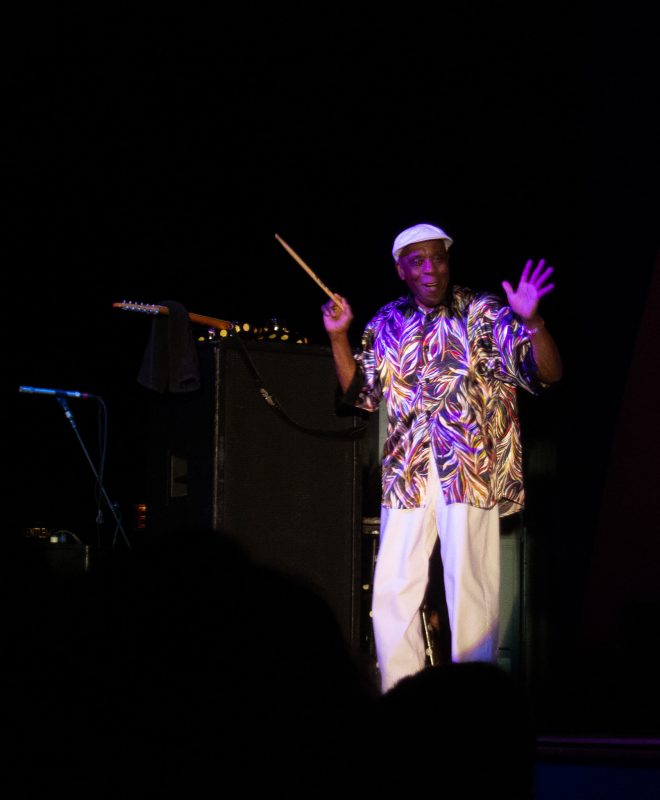 We saw Buddy Guy this past Father's Day at the Cotillion Ballroom in Wichita, Kansas. It was our first time at the ballroom and the 2nd time we had seen Buddy.
I'd heard of the Cotillion since I was a kid; I think their advertising must have paid a big chunk of KFDI radio's budget back in the day!
The Cotillion is a clean, simple theater, with a bandshell style stage, and an open floor that can be set up for general admission or reserved seating. This show was reserved seating, and we were lucky enough to be in the middle, in the 3rd row.
The perimeter is ringed by a couple of bars and food stands along with some tables that may be reserved.
Like the first show we saw a few years ago in Kansas City, Buddy was very entertaining and, simply put, a guitar virtuoso. We thoroughly enjoyed the show.
I could only bring in my phone and my point and shoot cameras, so the photos aren't quite as good as they might have been, but overall I'm pretty happy with the results.
Here's a baker's dozen of my favorite shots: