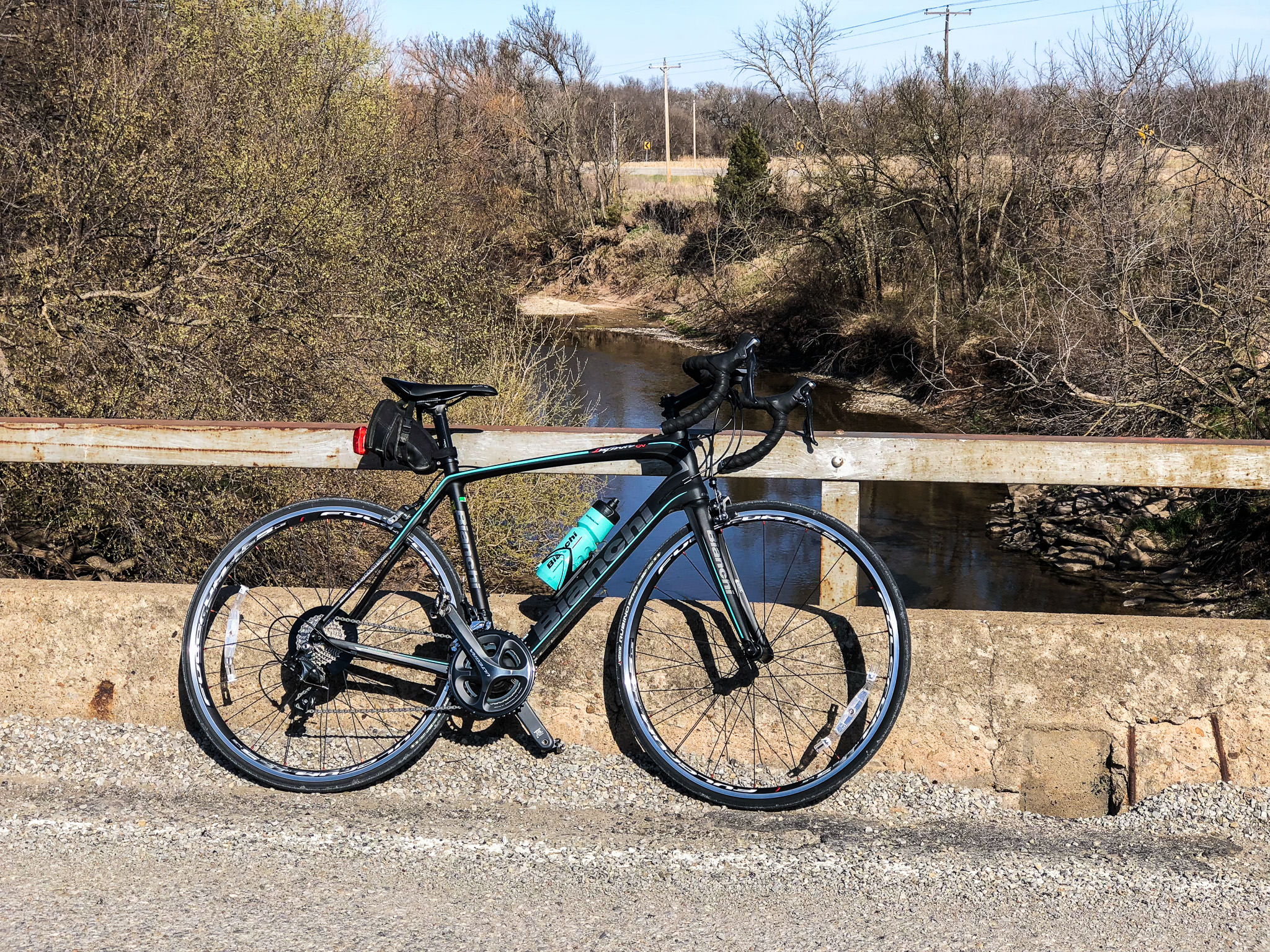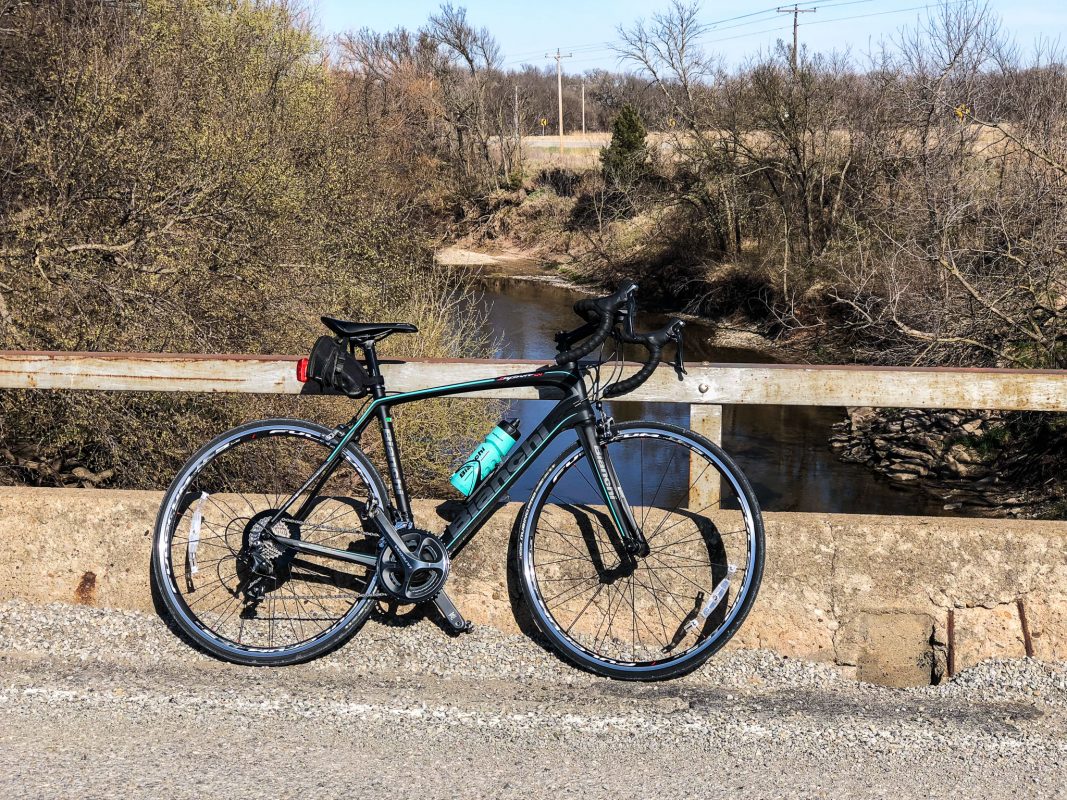 Spring is already 1/3 complete, but given we had snow the last two Saturdays, this post is actually pretty timely and not late at all.
Today marked a number of cycling milestones. My numbers have been down, dramatically so this past winter and so today's ride was a great confidence builder.
I've now ridden more miles this week than any week since October.
I rode my longest distance since last August! And that was probably the last time I rode down to the 8th street bridge.
Plus, I'm on pace to ride at least 100 miles this month; the first time this year!
Of course I took a few pictures, shared below, including one from last night's late ride.