Our KitchenAid Professional 600 mixer stopped working a while back.
It made a terrible noise, and the beaters would slip when trying to mix dough. I could actually just grab them and hold them, that's how bad it was!
It turns out we couldn't find any place that performs repairs on appliances like this.
And we really love the mixer!
So, I priced a new one.
GULP!
Next I searched for "KitchenAid 600 repair" and found a video, including links to the necessary parts, that made the repair relatively easy and painless.
I had to buy a tool for removing c-clips, but that's an investment. There was about 20$ worth of parts and an equal amount of food safe grease, plus 2-3 hours of my time, needed to effect the repair.
I took photos, initially to ensure I put things back together correctly. (And I did refer to one of them during the repair process!)
Thinking about how useful the video was to me, and how a previous post of mine regarding Toyota Highlander heater repairs generated dozens of thankful comments, I decided to share my photos and a link to the video in hopes it might help someone else.
Here's a link to the Mending Shed's KitchenAid 6 quart parts page.
I'll start with the video, as it's the key to effectively performing the repair.
This is why it's important to have a good mixer!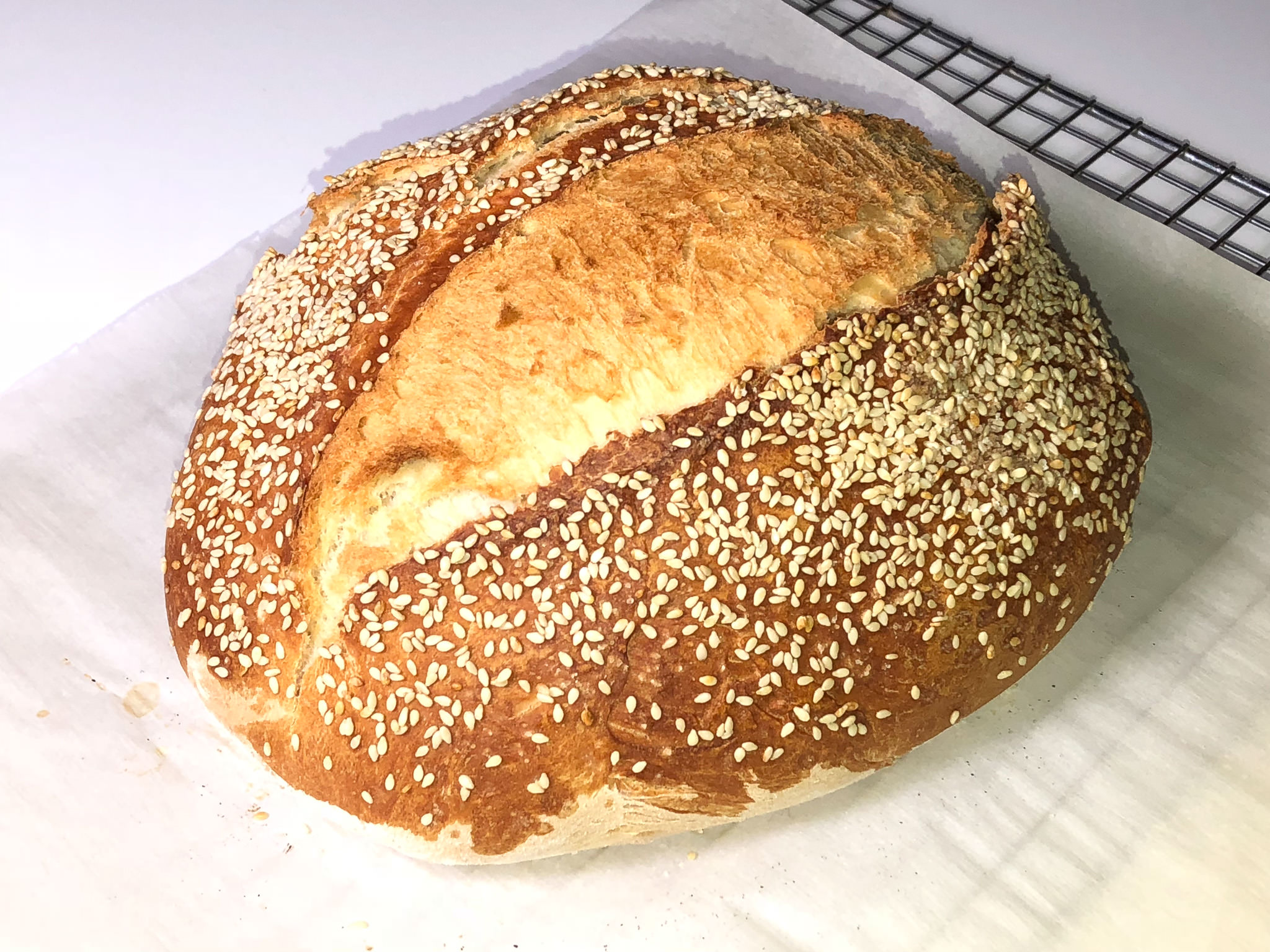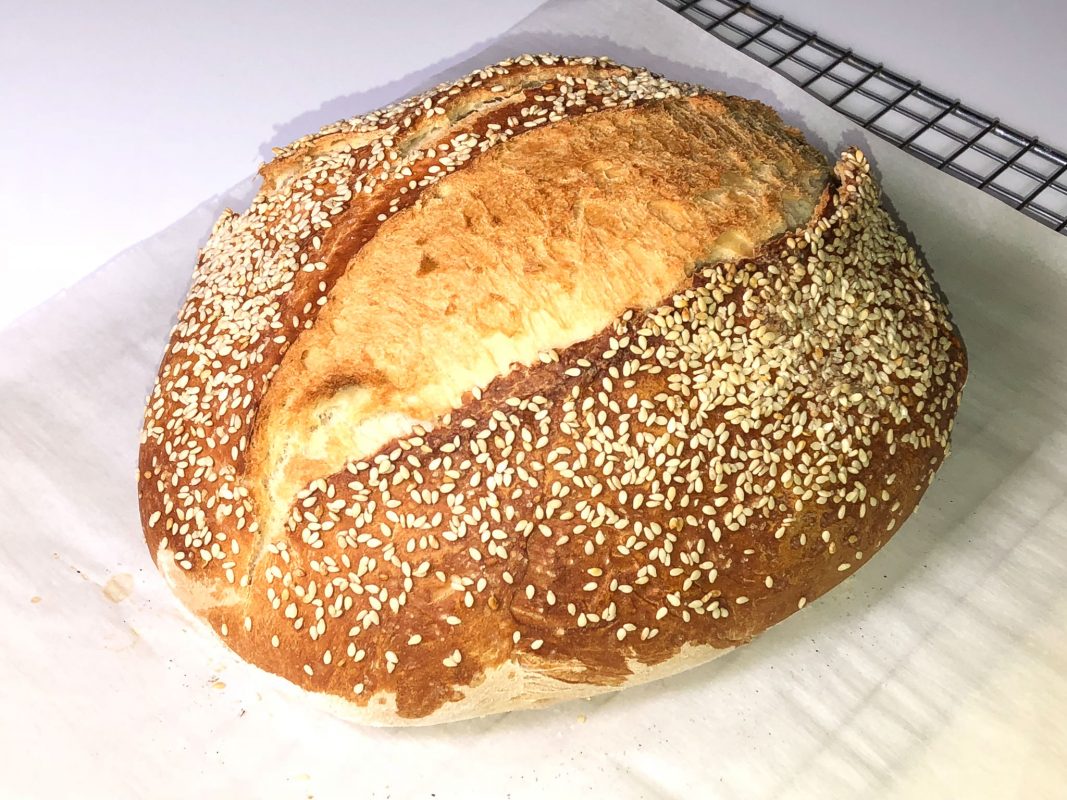 Cover off, time to disassemble enough to remove the damaged gear.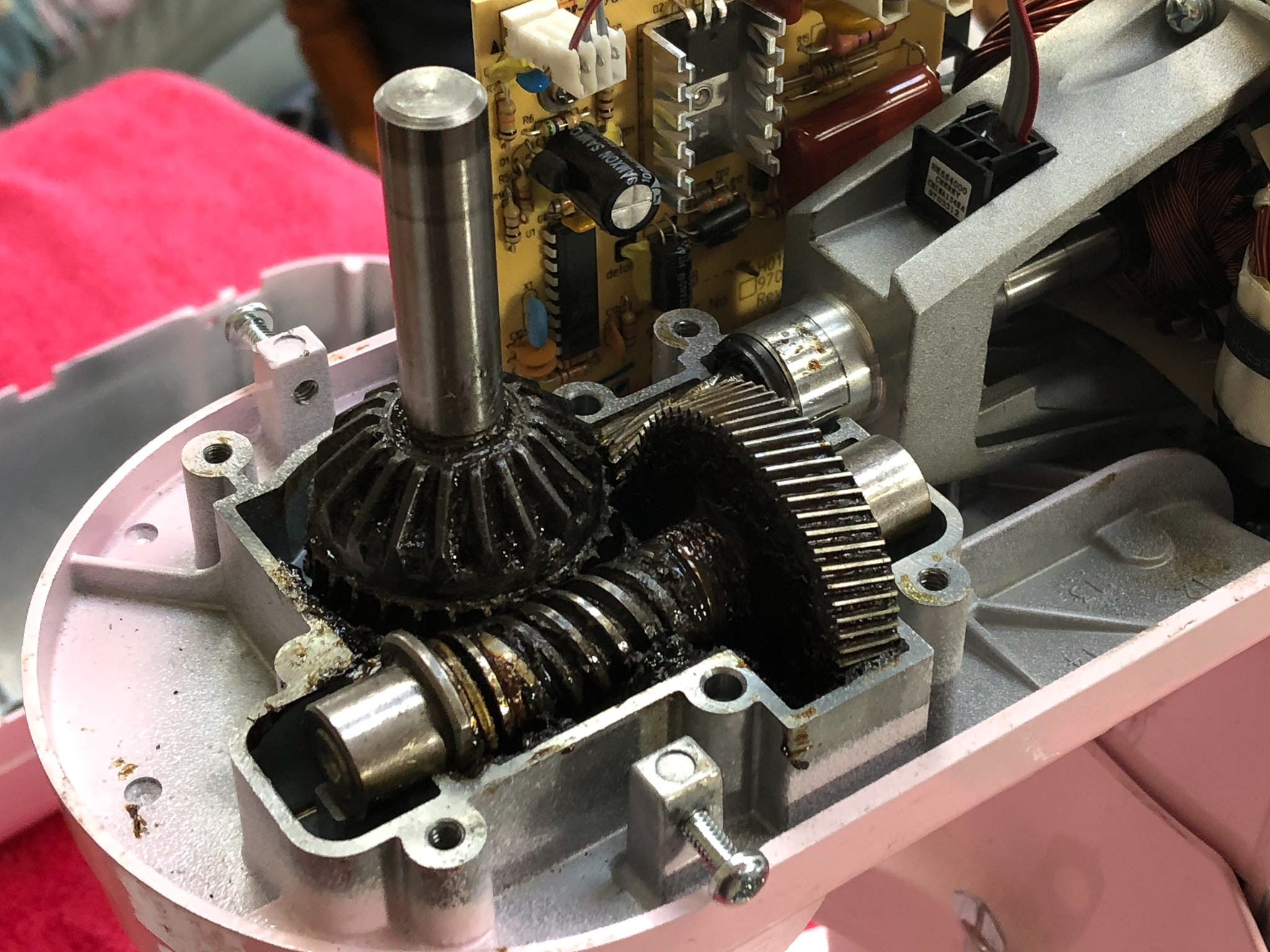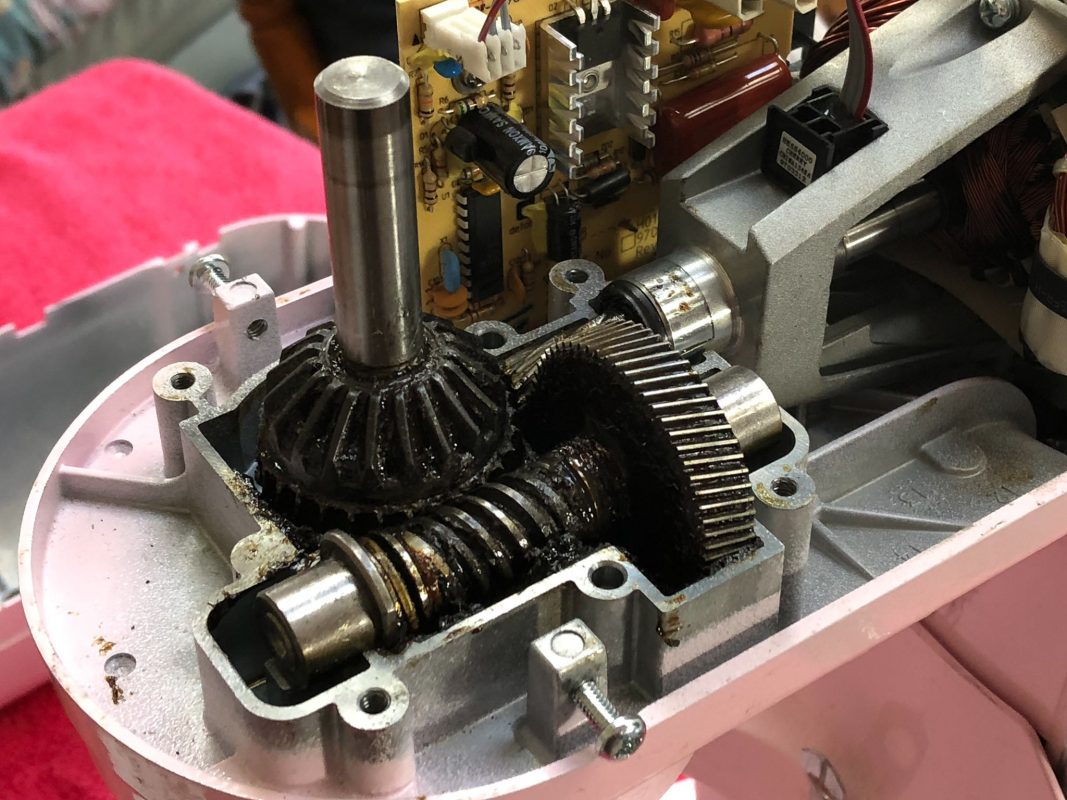 Not too bad: remove the c-clip (with the new tool), remove top gear to gain access to damaged gear at bottom.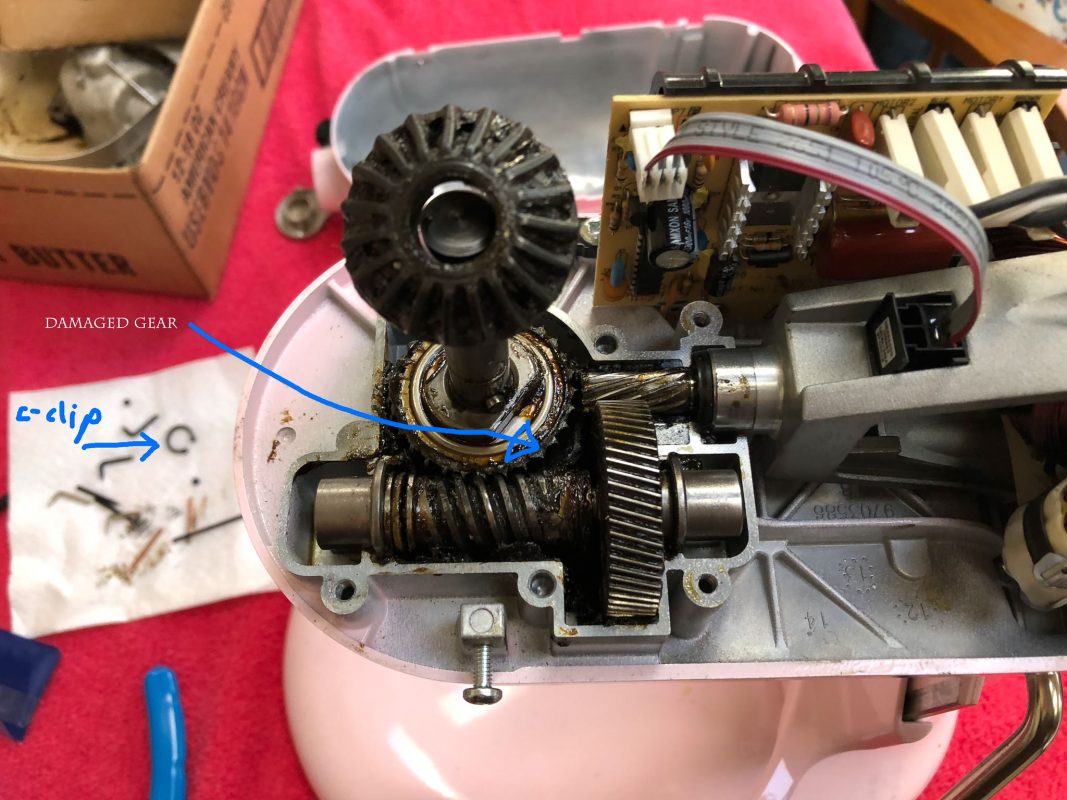 The bottom gear is heavily damaged. I've read it's designed to fail, to avoid motor burnout or other, more expensive repairs.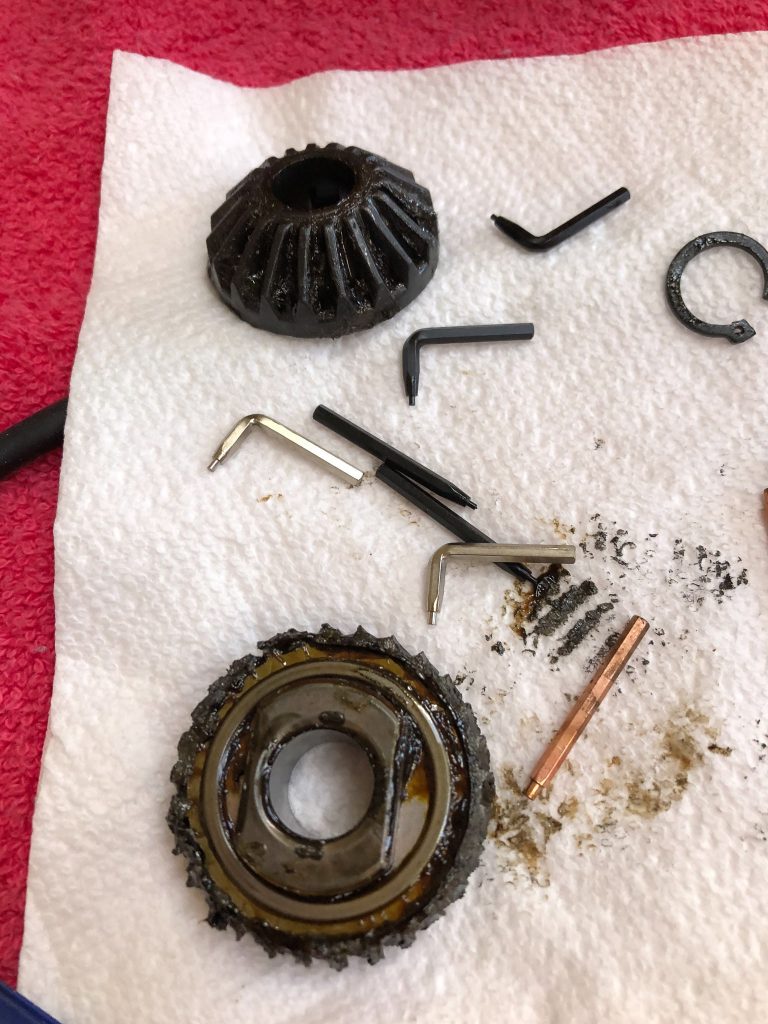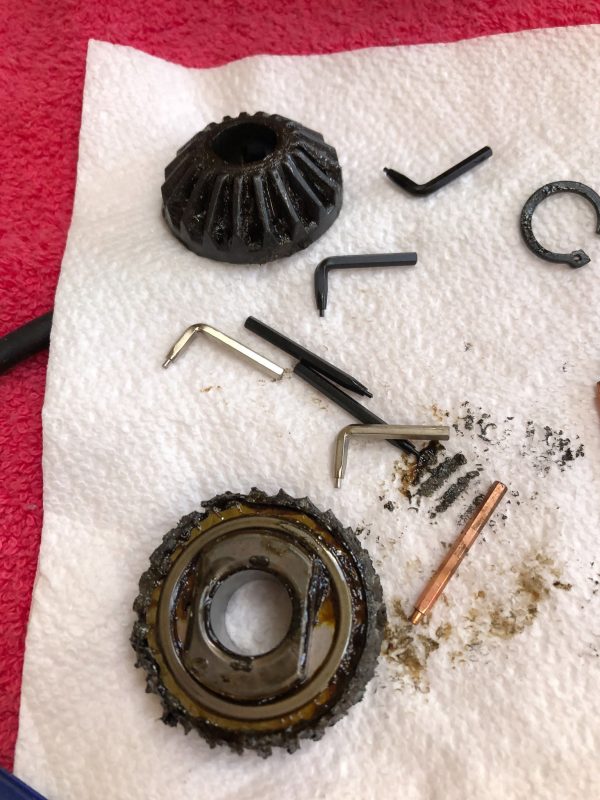 You can see the pile of shavings from the damaged gear. The old grease that I removed also had metal shards in it.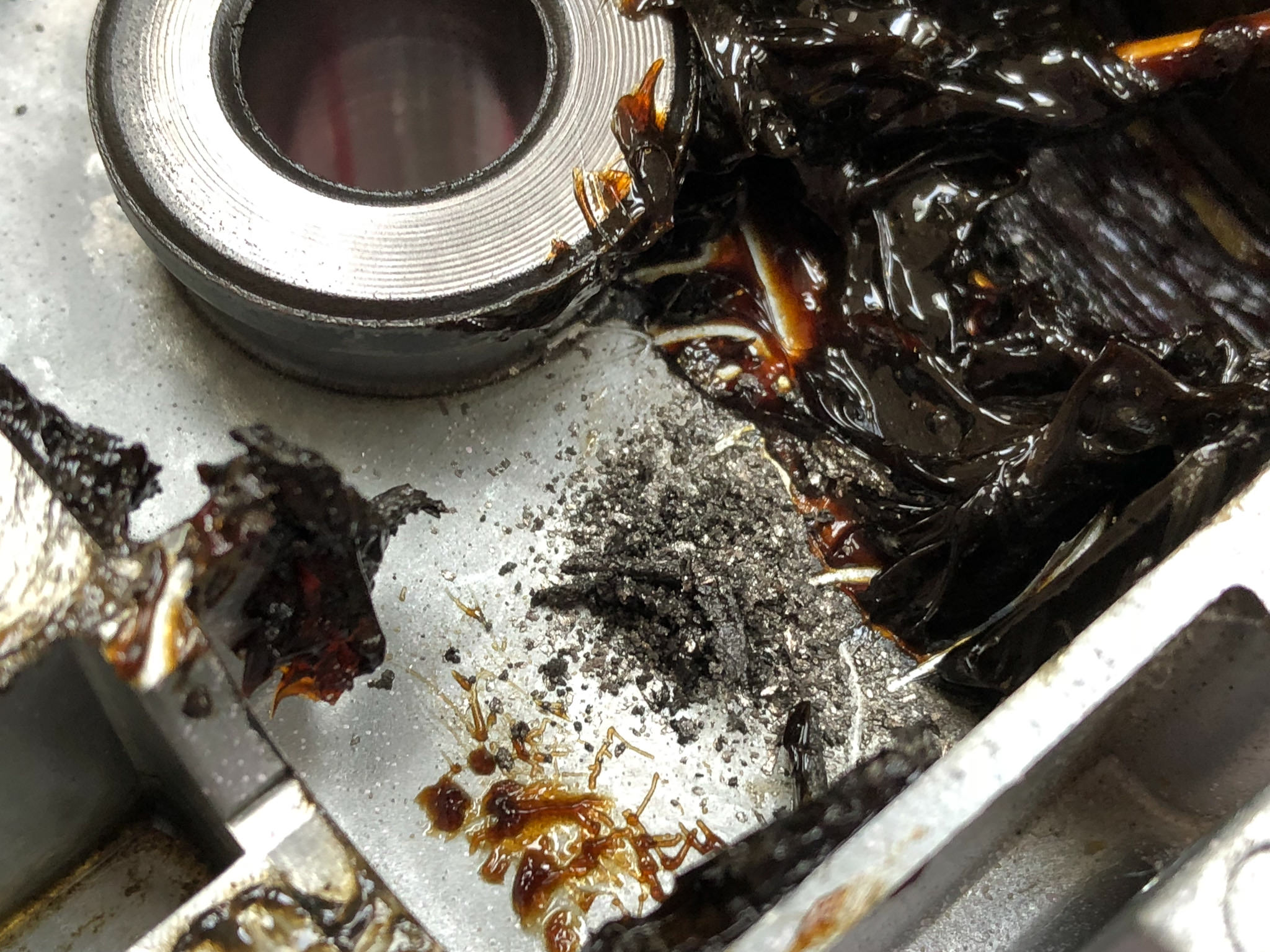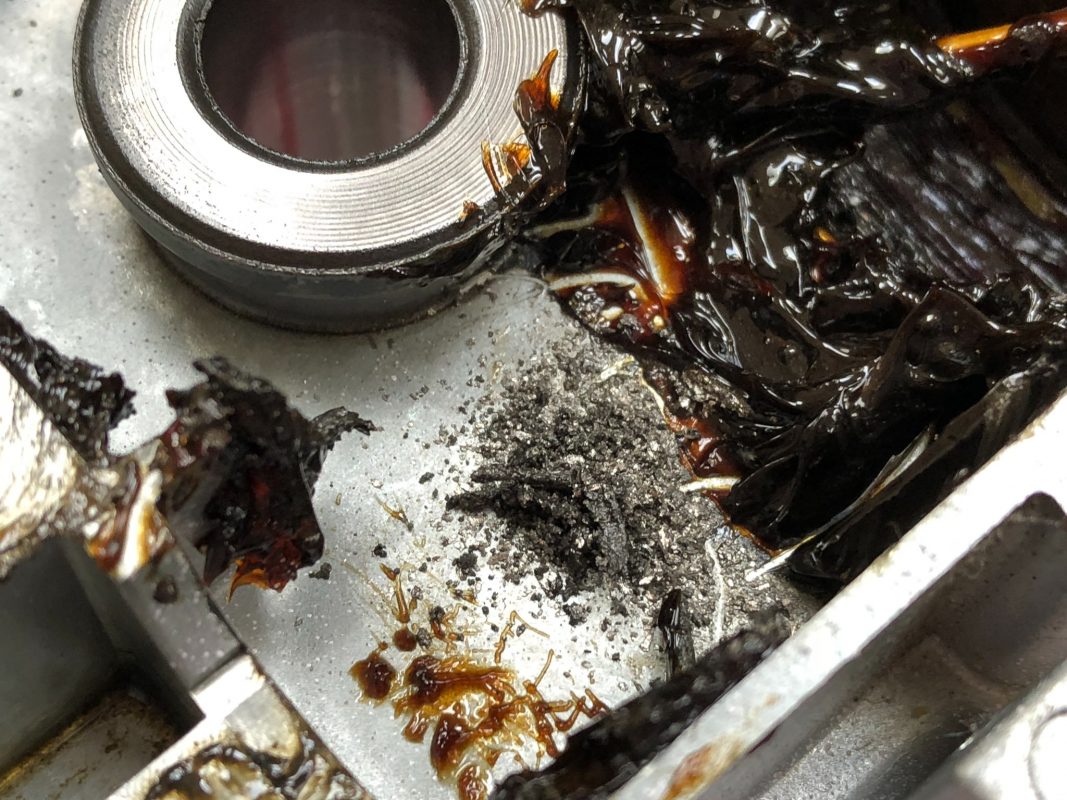 KitchenAid Professional 600 internal gears processed using the Fractalius filter. (I call the process "fractalizing" the image.)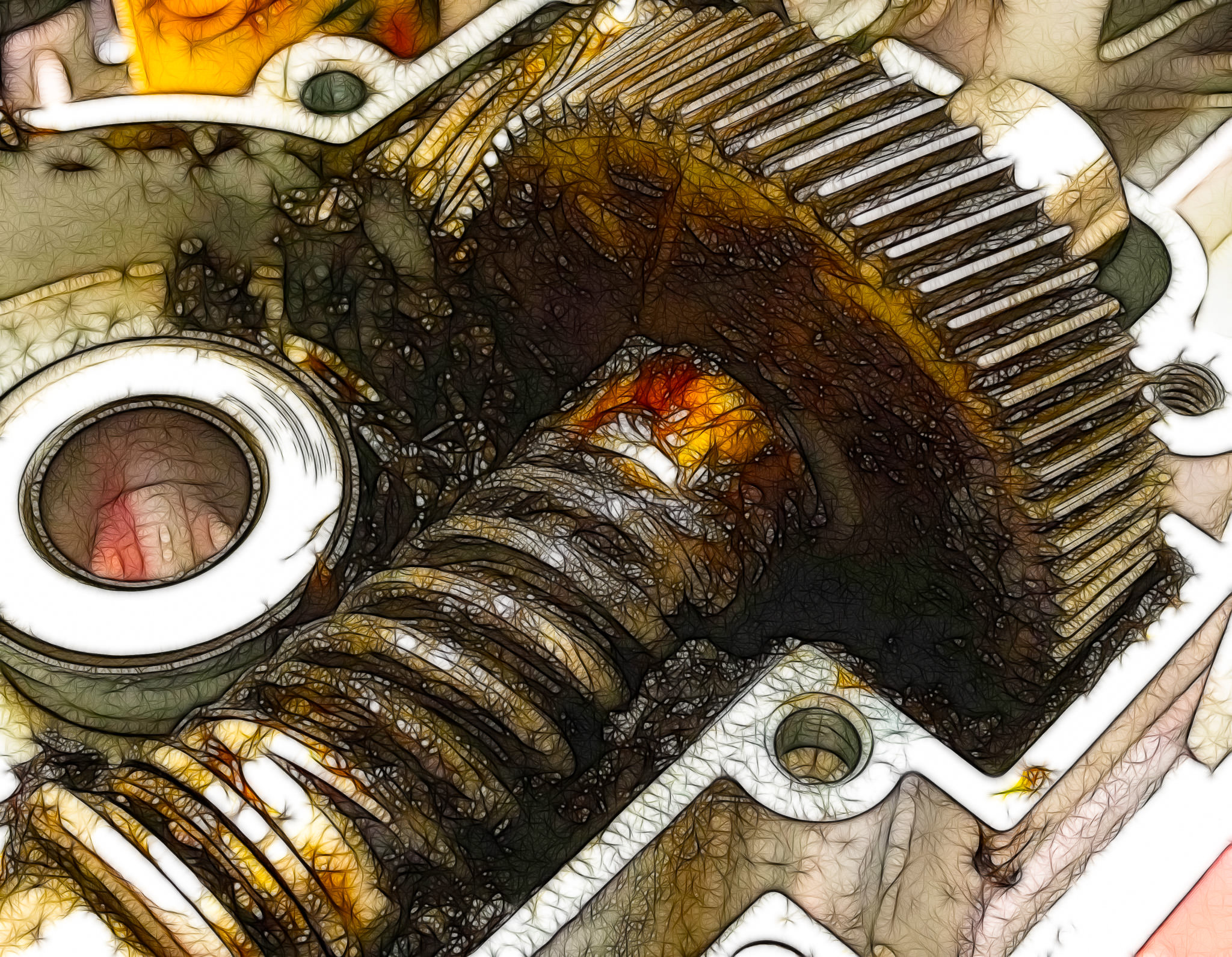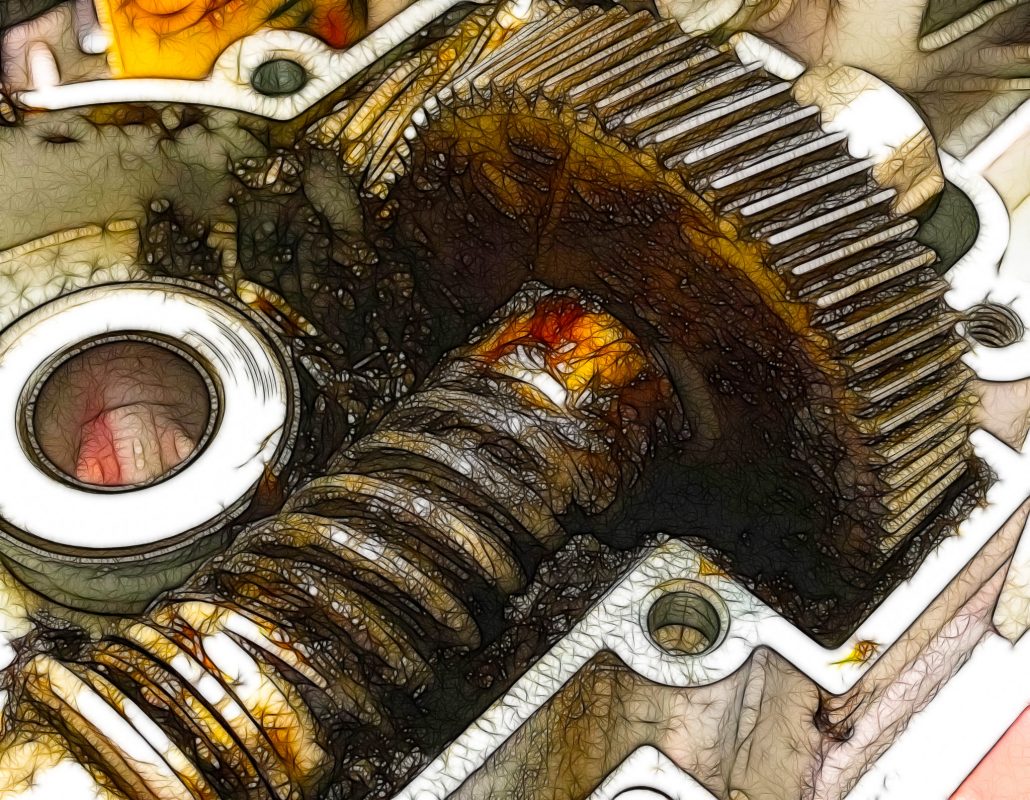 All cleaned up, time to re-assemble!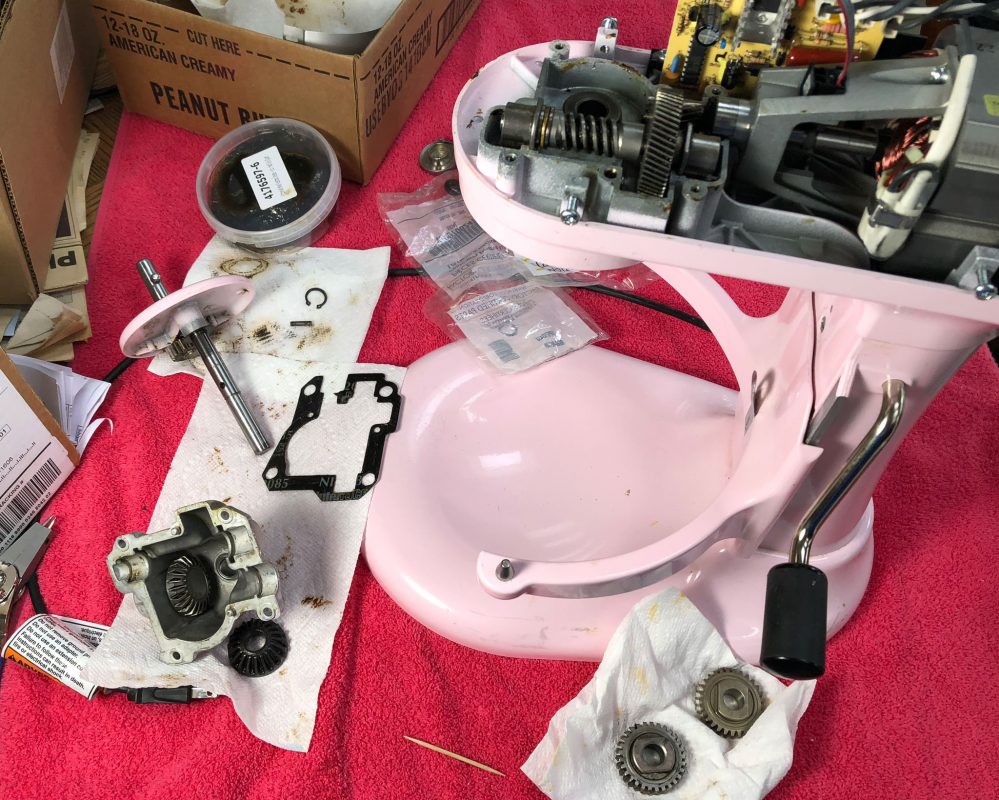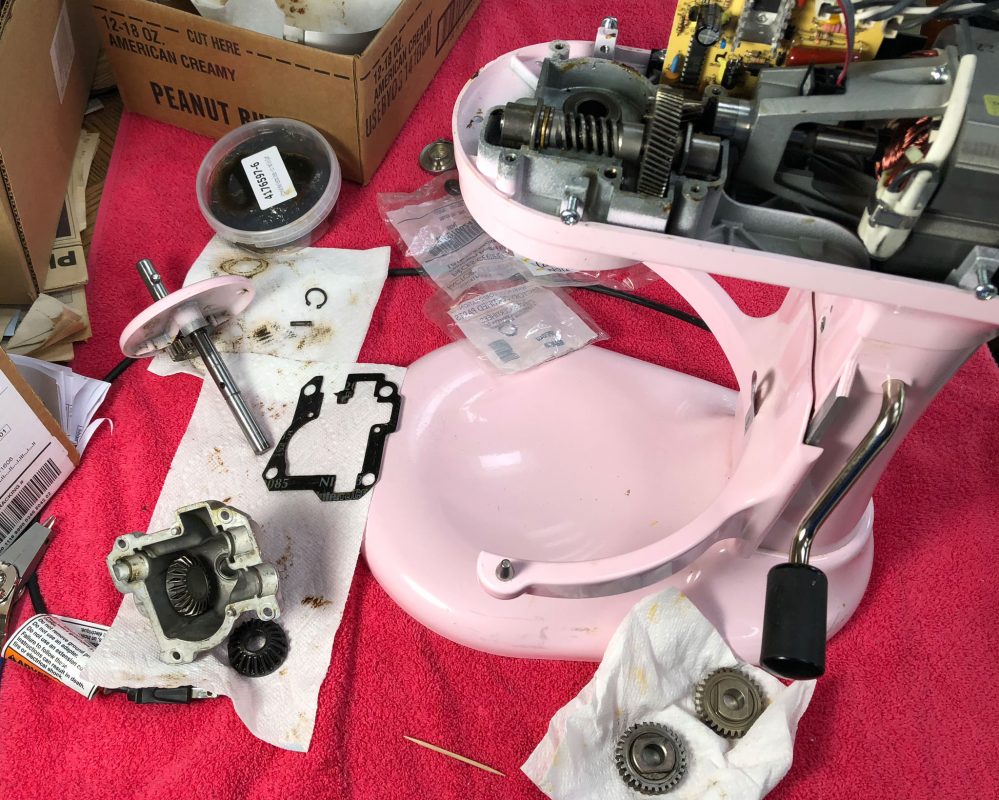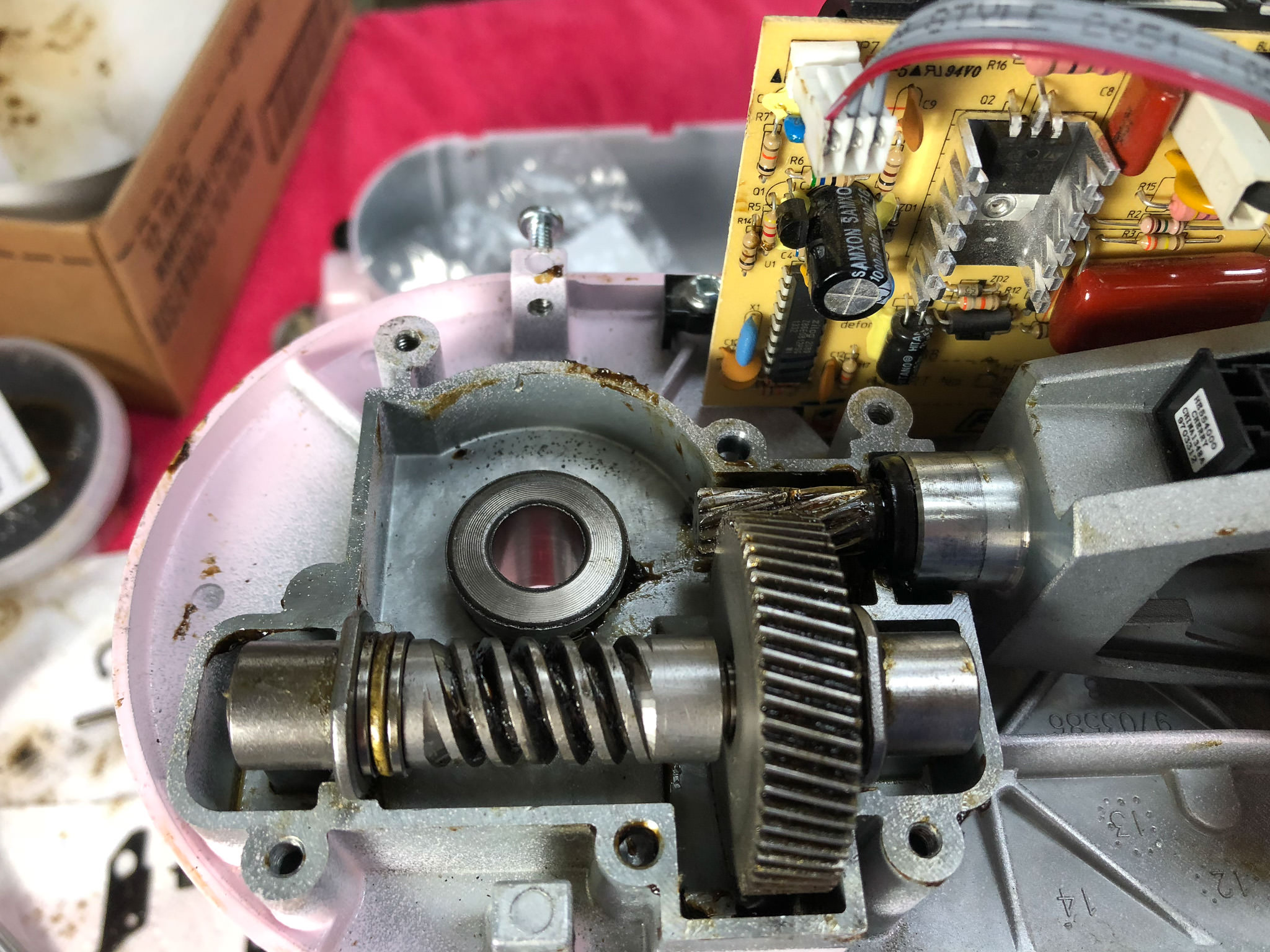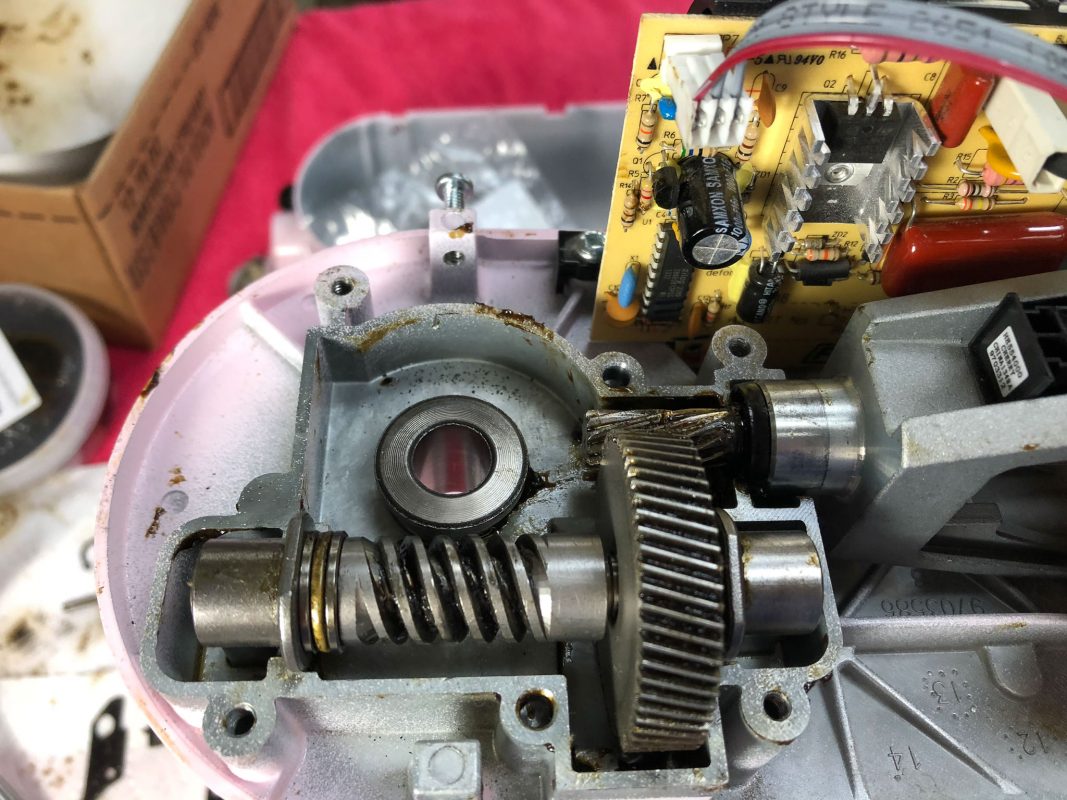 All put back together, and tons of food safe grease applied (per instructions, but it was a lot!)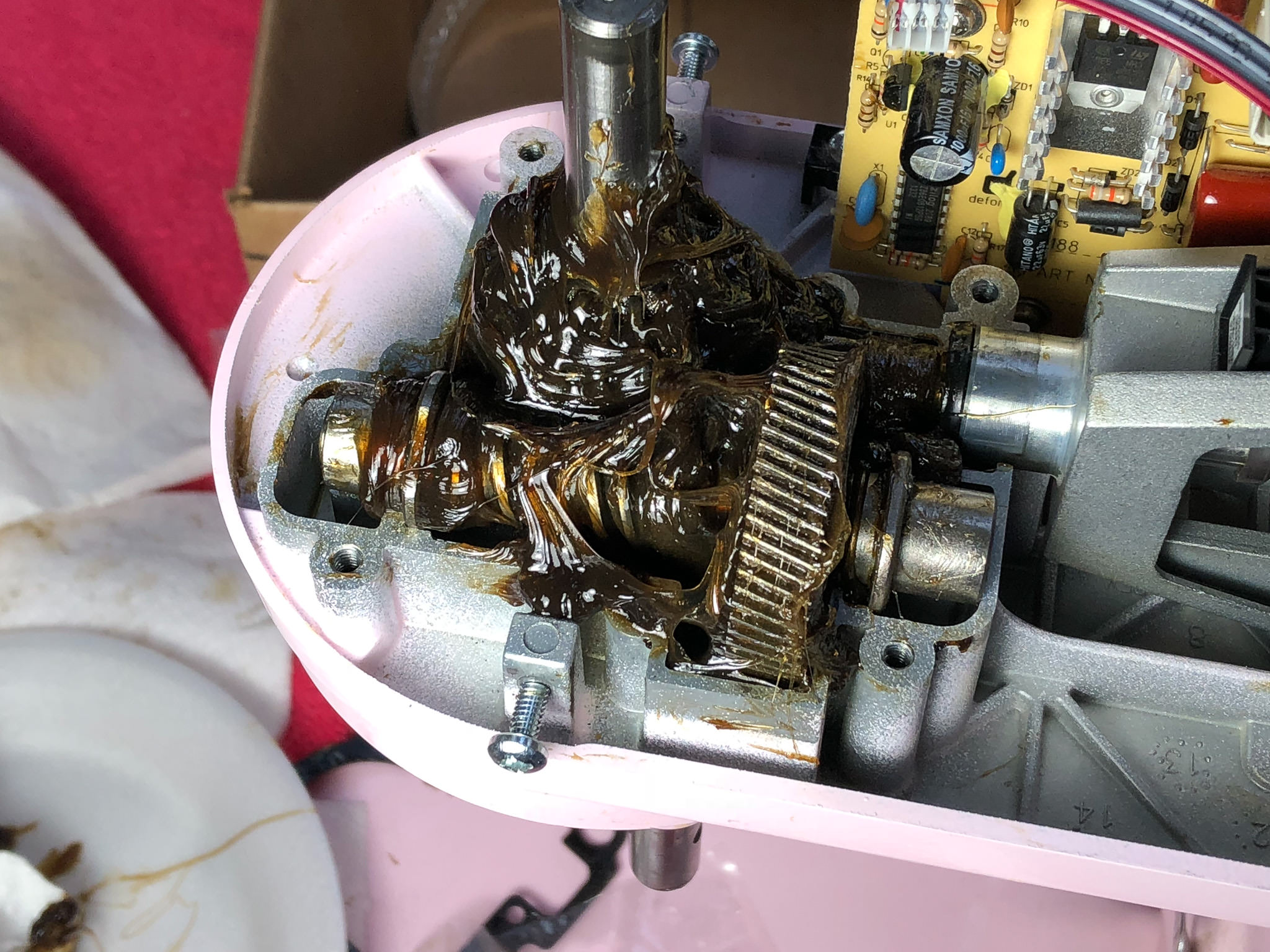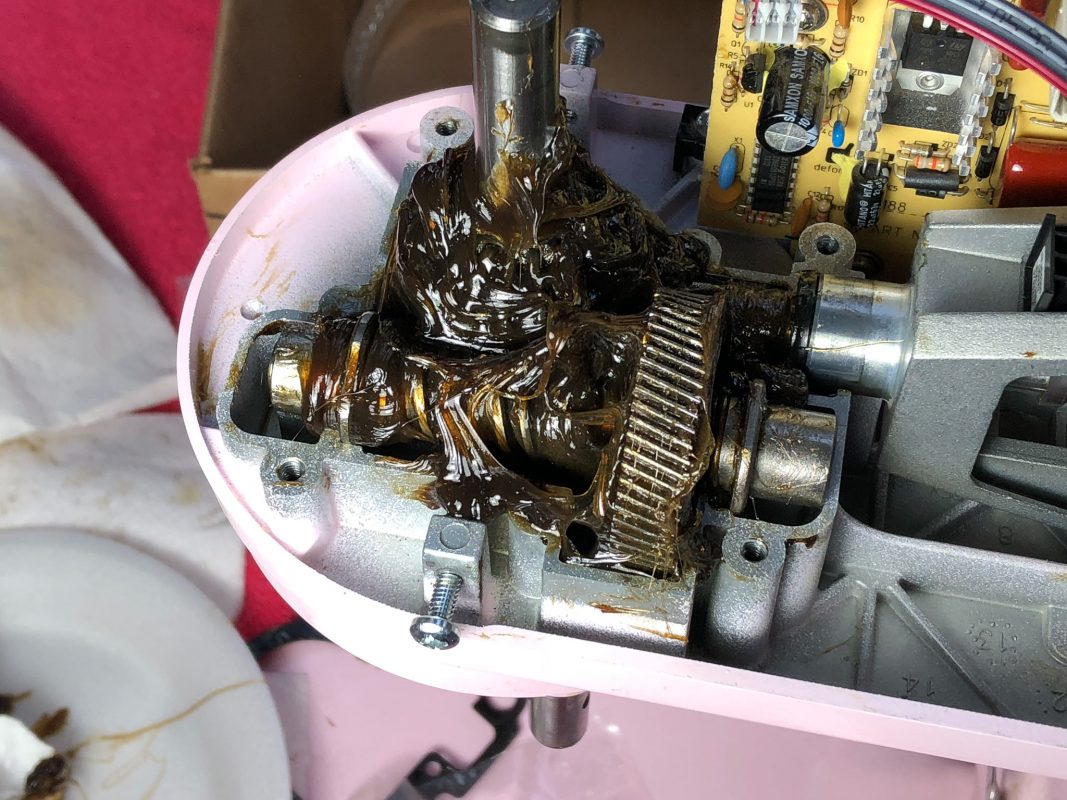 The cover is ready to go back on.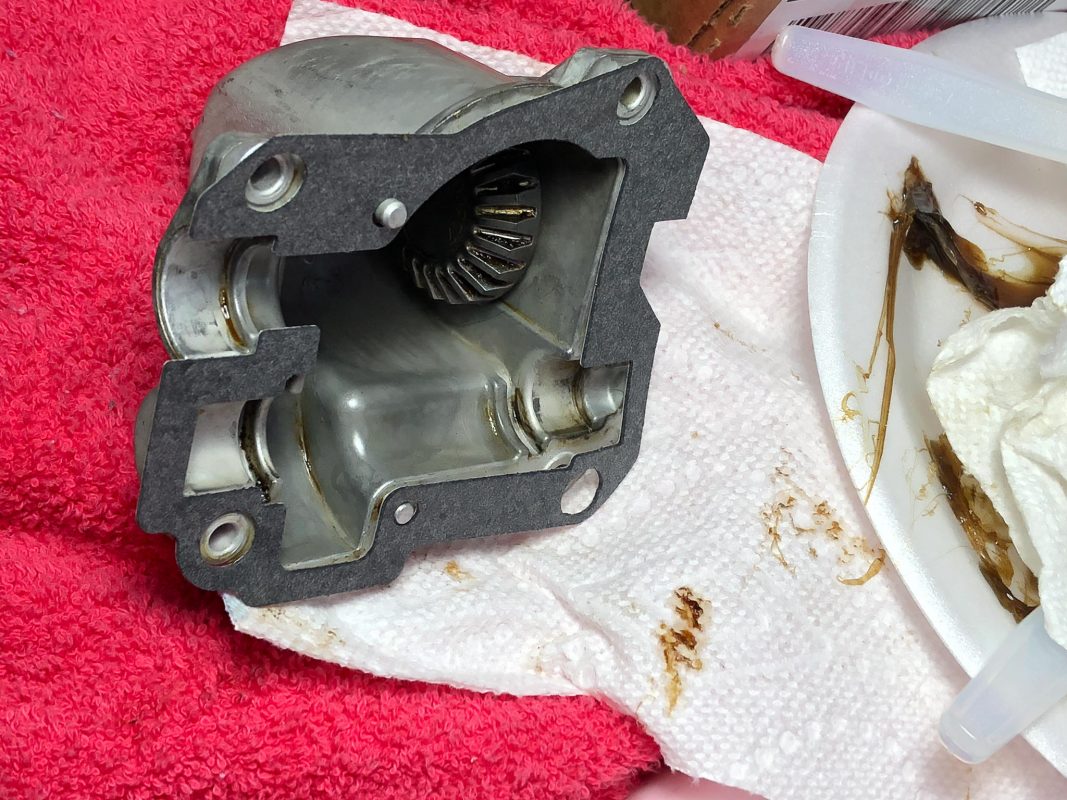 Here she is, all ready to use again!