Here are a few shots from a trip to Denver we took early in November. The pictures were taken along the Lariat Loop Trail, which we picked up in Morrison.
Our first stop was at Red Rocks, scene of many wonderful memories over the past 30 years.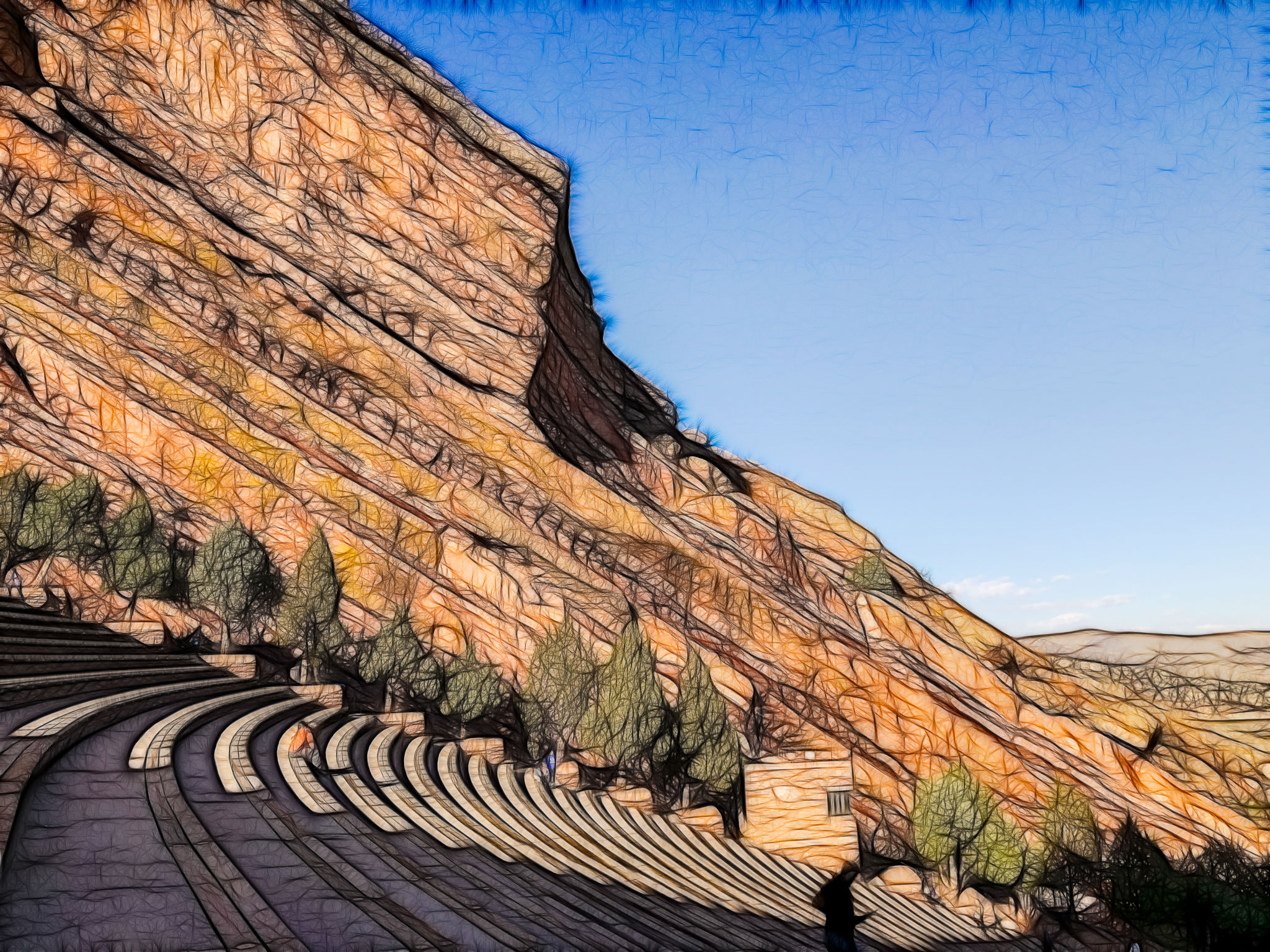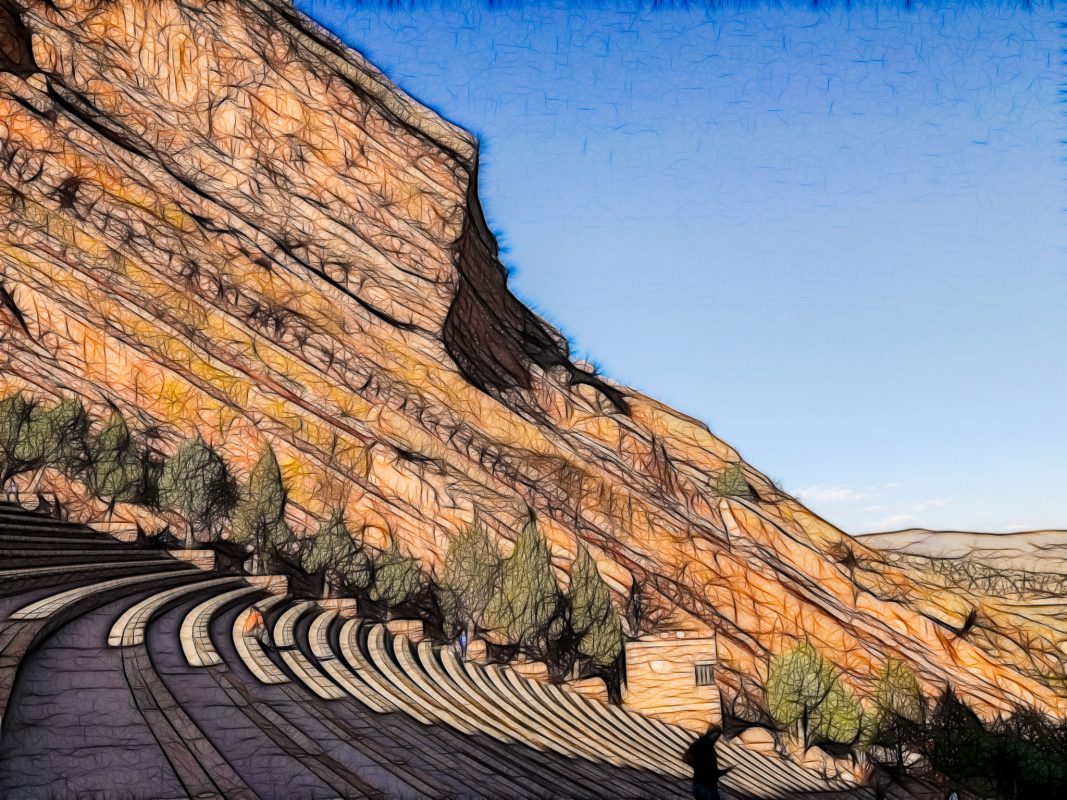 It's hard to resist taking a break alongside a clear mountain stream.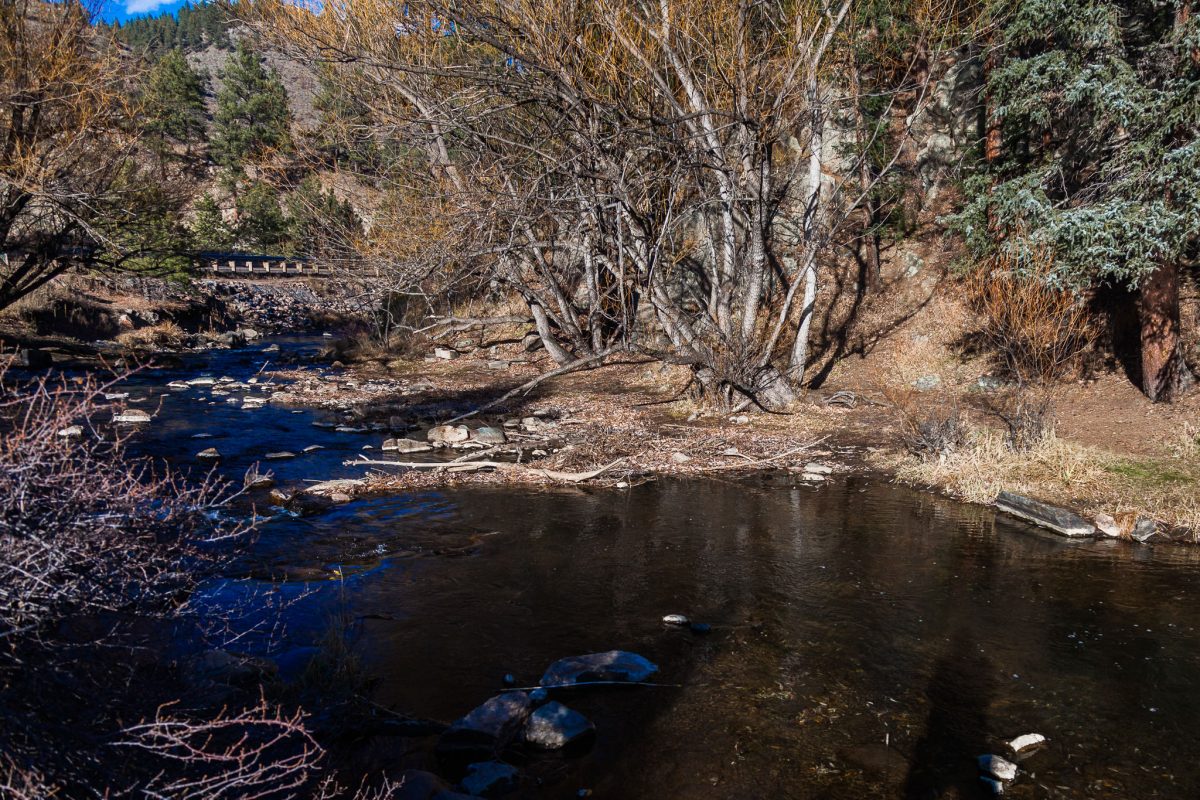 It's almost as if you can see clear to Kansas from high from above Golden at the Buffalo Bill Museum located in Lookout Mountain Park.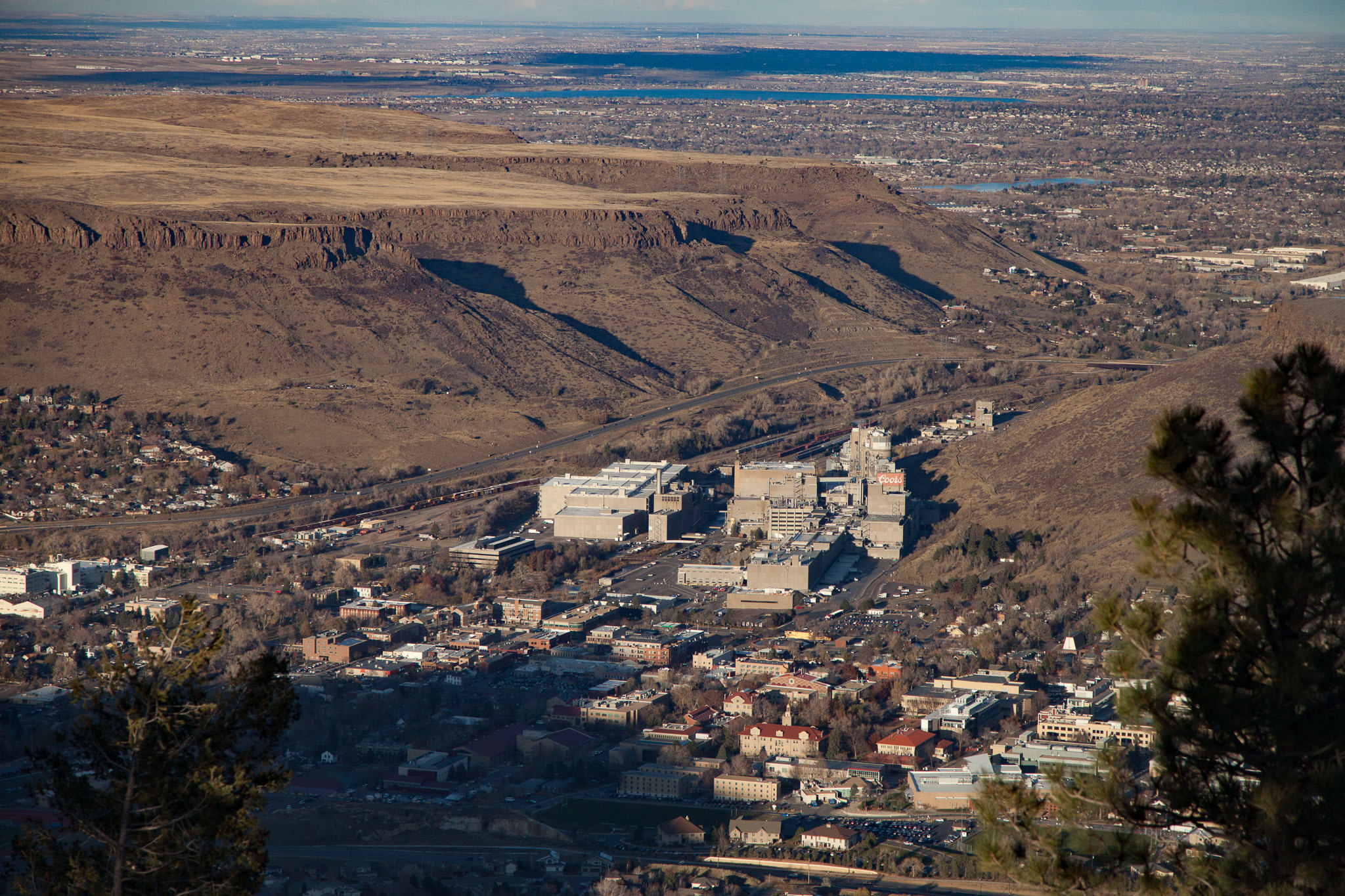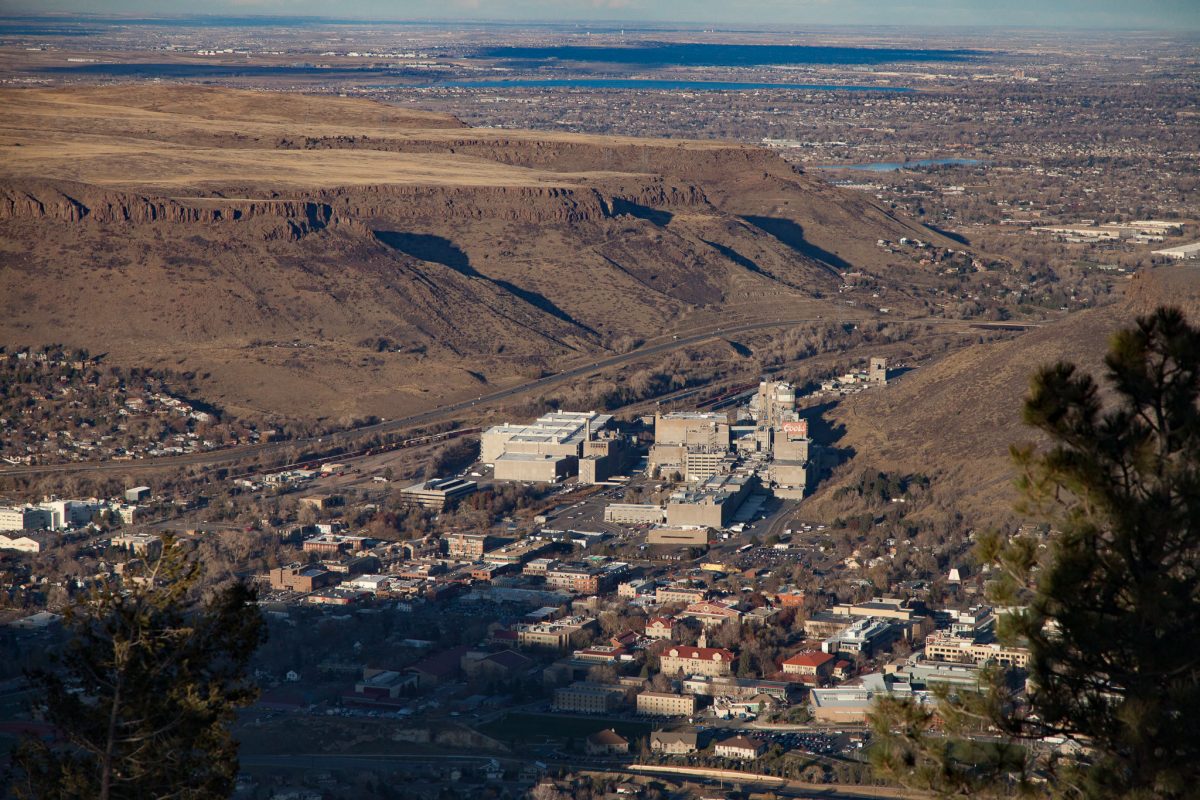 These striking towers caught my attention.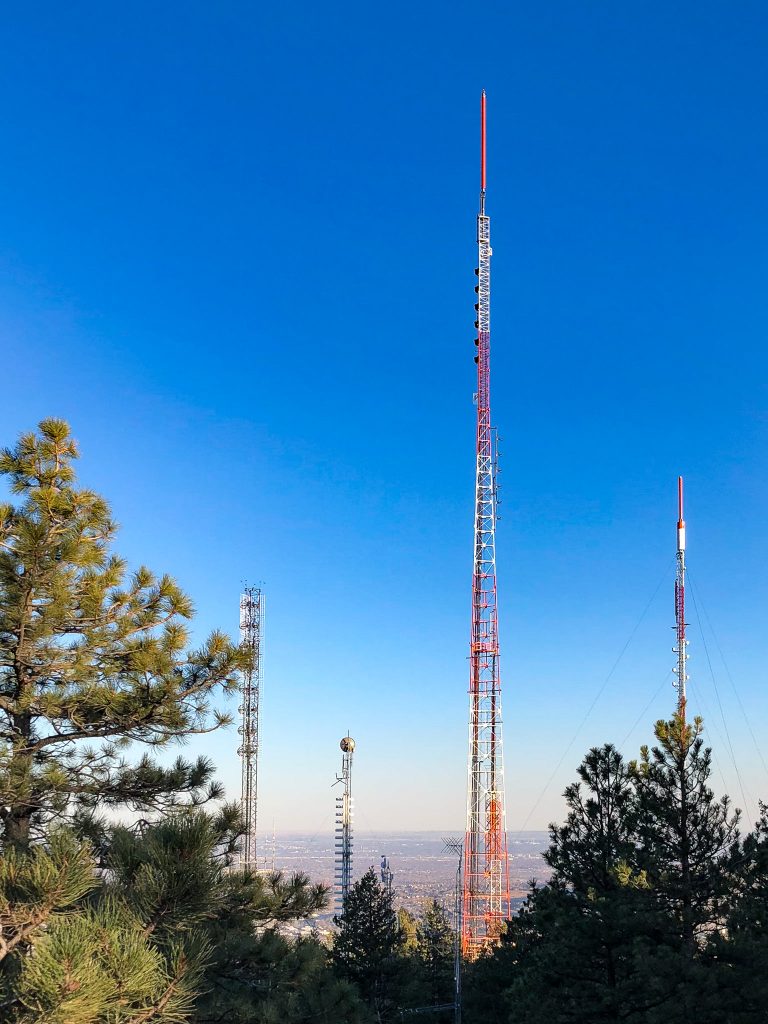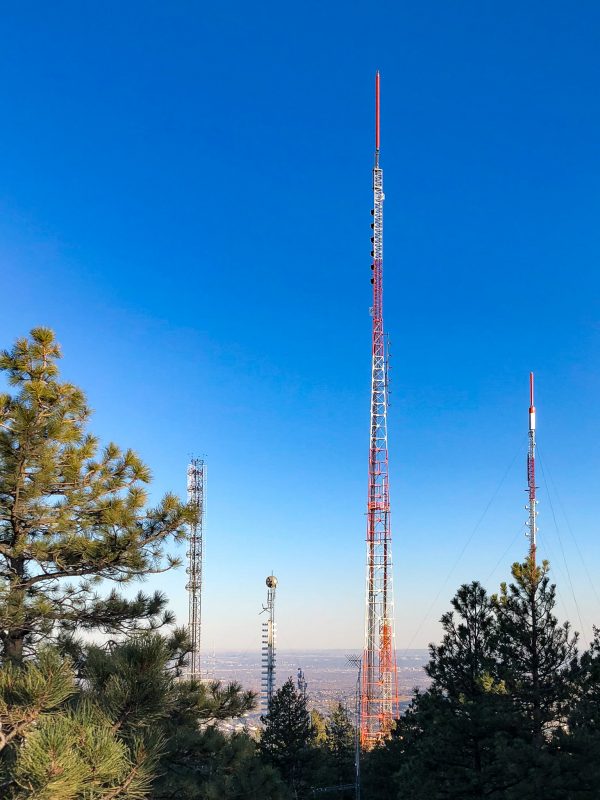 A lovely scene taken at the peak of the Golden Hour.