Bad news, bad news
Come to me where I sleep
Turn, turn, turn again
Sayin' one of your friends
Is in trouble deep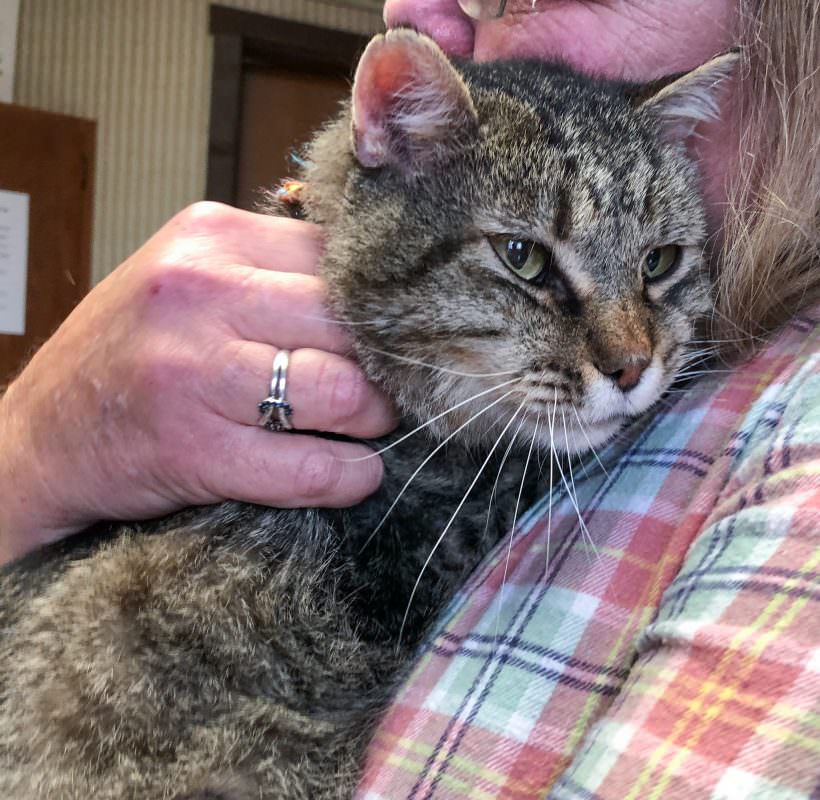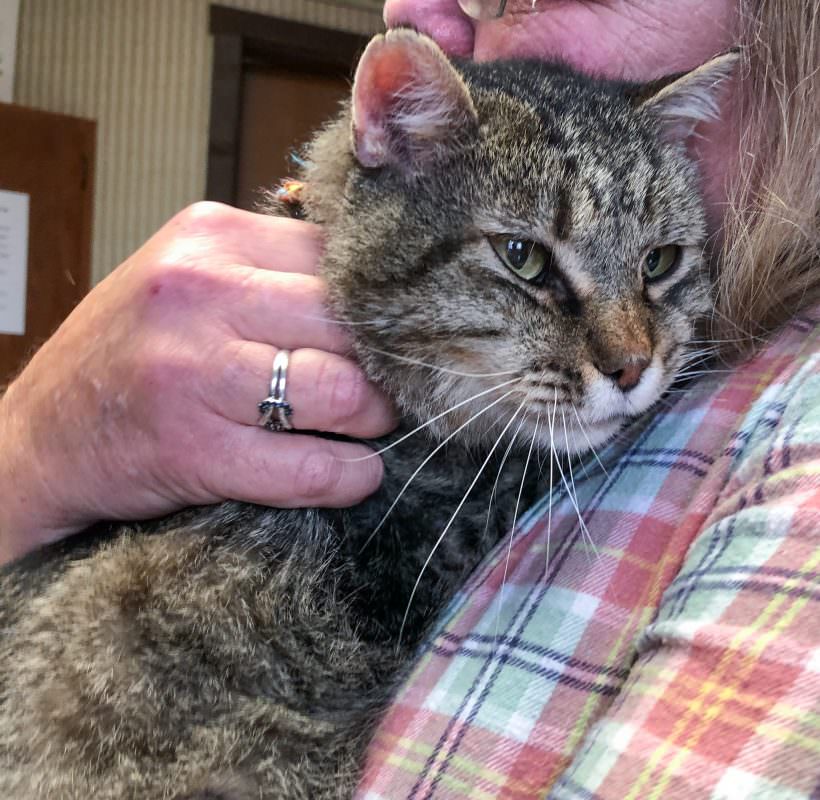 RIP Mugs. Our 4 year old rescue cat had to be put down today. Between the diabetes, the feline HIV and his current infection, he had no chance.
He was, like all of our pets, special.
He adopted us when he was a (stray/abandoned) kitten, rubbing up against me when I was outside.
We weren't ready for a cat, so for a few months, that was it.
But over time, he worked his magic on Sheryl, to the point where she was feeding him regularly.
A couple of years ago we had him fixed and brought him in to live with us.
Unlike most cats, he was not shy about showing affection and letting us know how much he liked having a home.
So it's with many tears and a heavy heart we bid him farewell,
RIP Mugs.