It was a nice spring day, sunny and with only a slight breeze, so I took out my drone to gain some practice flying and taking photos and videos while flying.
I had some pretty good results on the photo front and here are my favorites from today.
The first two are taken near Coronado Heights and the last five from the Old Mill park in Lindsborg.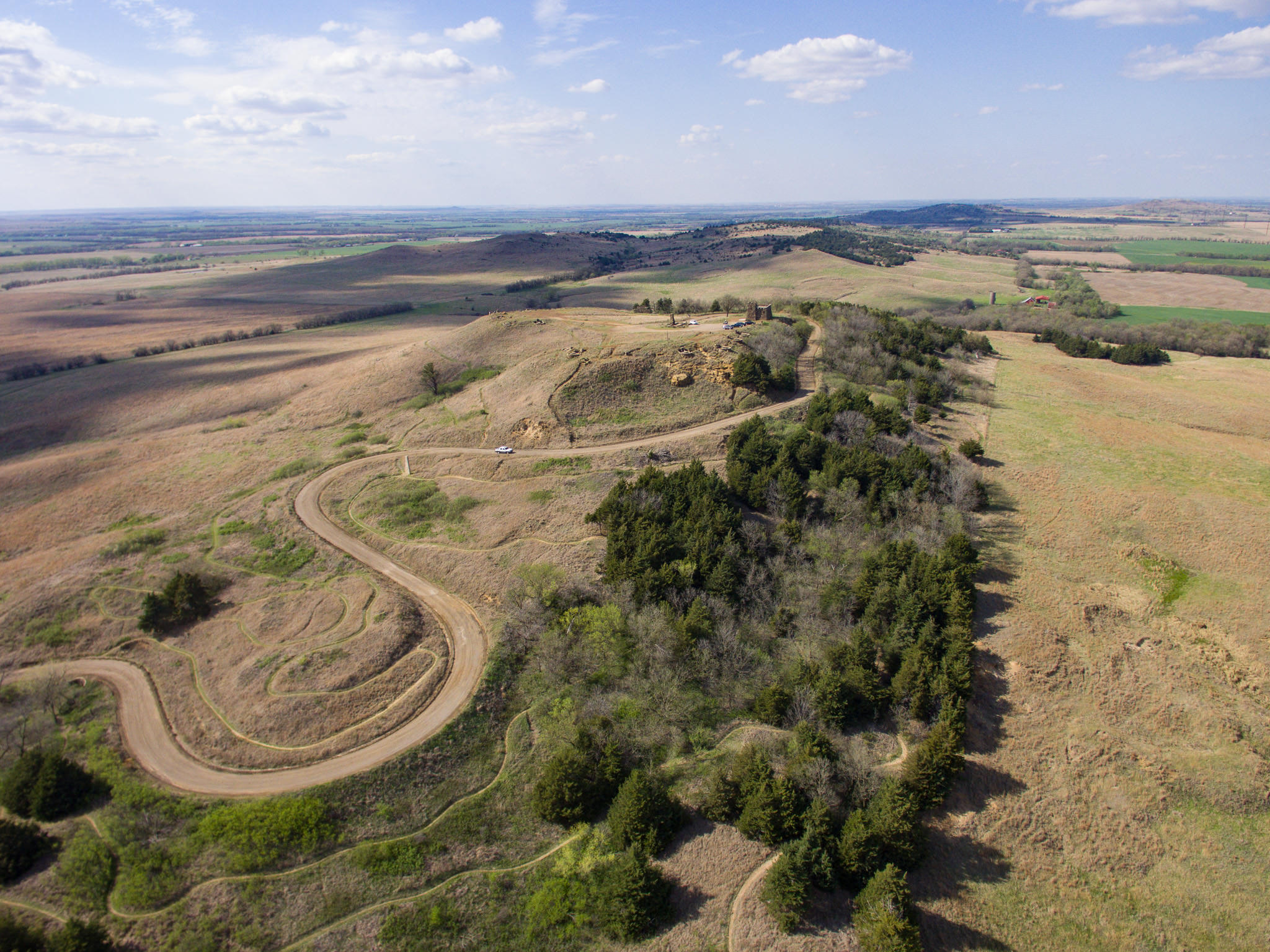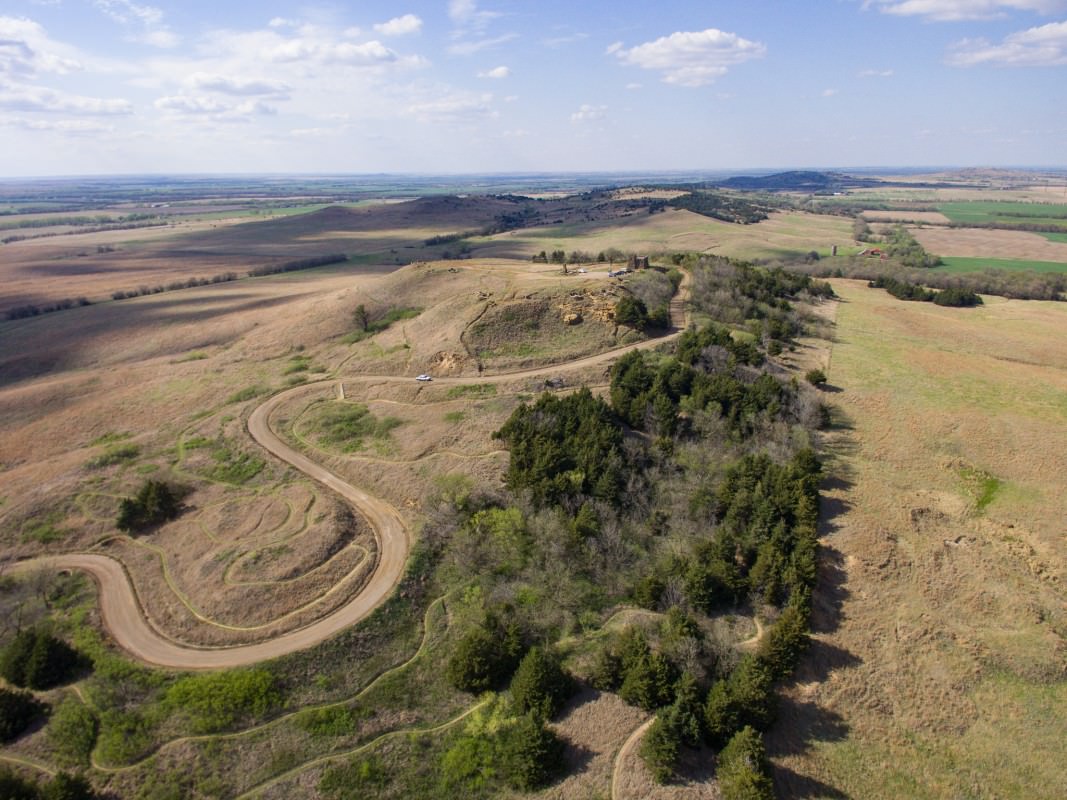 Nice view of Coronado Heights and the road leading up the hill. Also note the extensive mountain bike trail network visible on both sides of the road!
::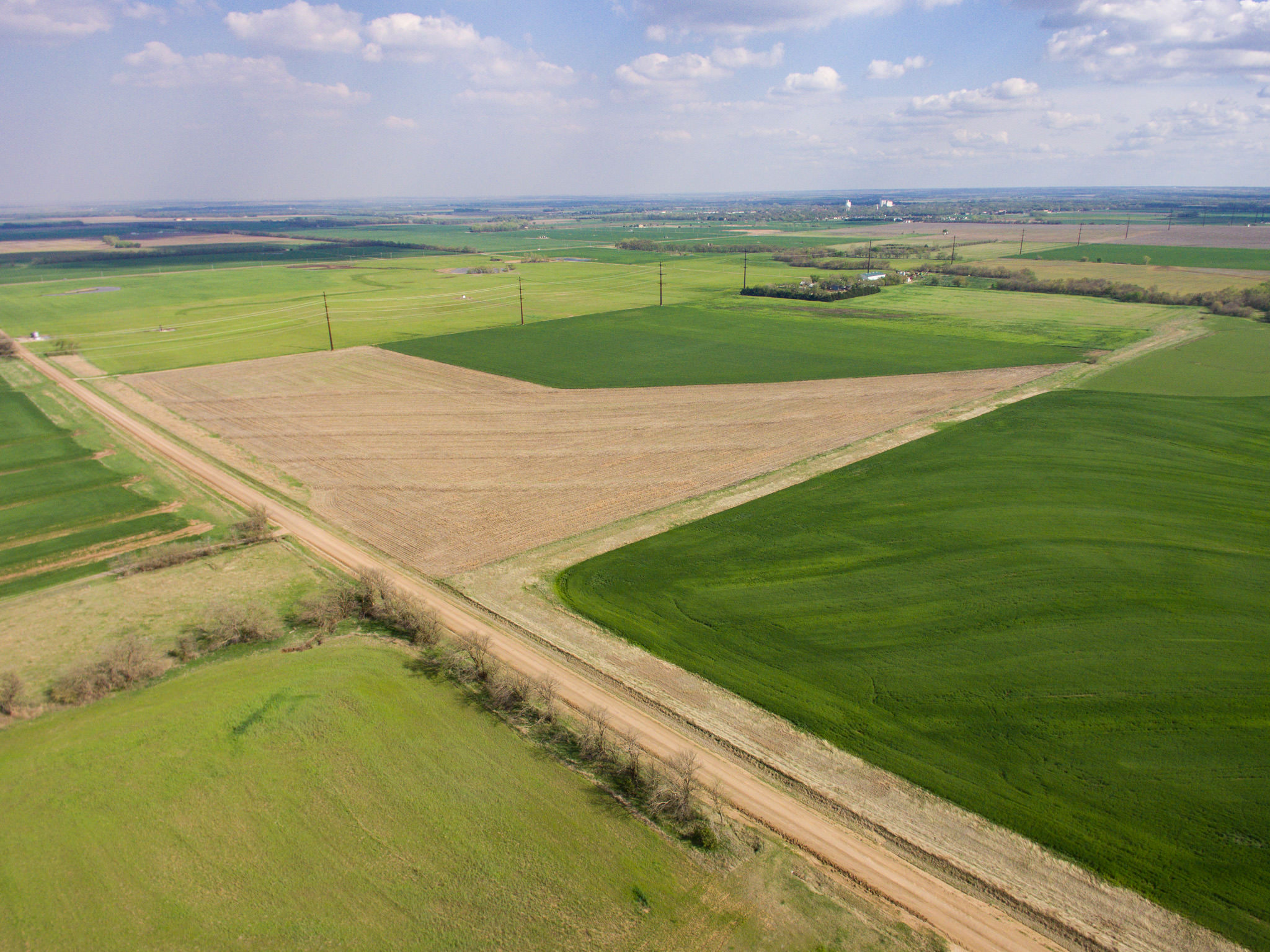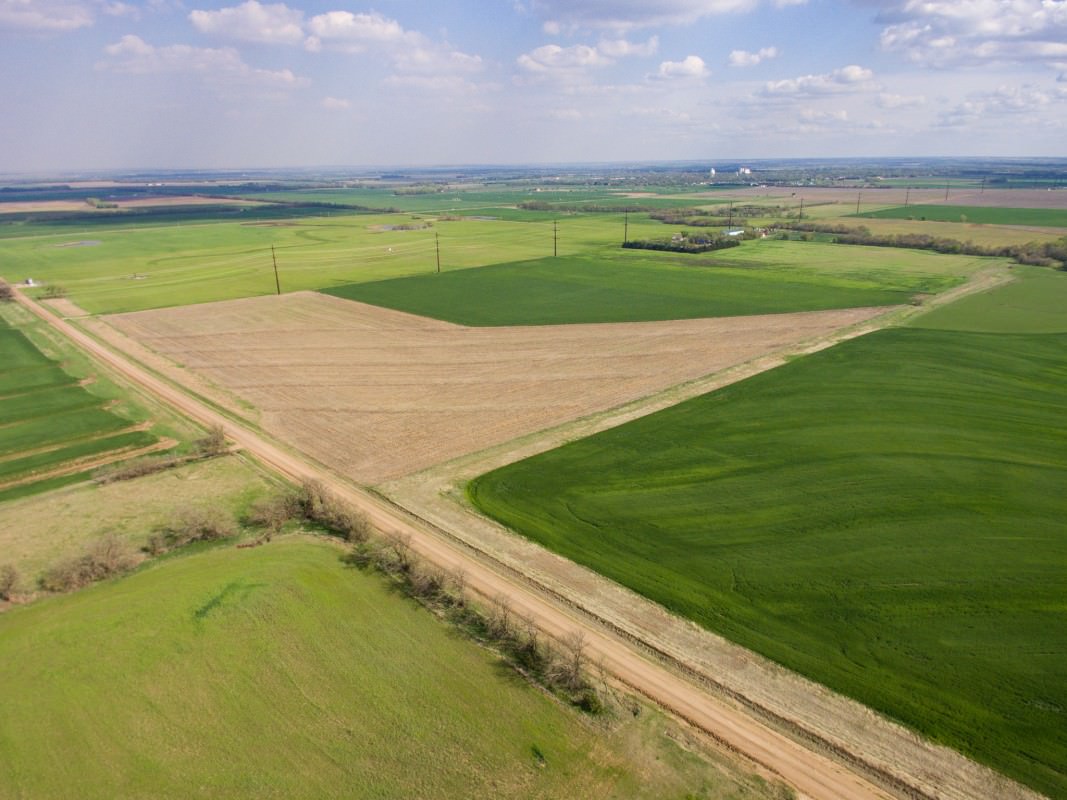 That's Lindsborg off in the distance, about 4 miles away.
::